Advance Same Day Delivery and Curbside Pickup in 30 minutes, only at participating locations. Learn More
Store 6026
•
7:00 AM
-
9:00 PM
7:00 AM
-
9:00 PM
7:00 AM
-
9:00 PM
7:00 AM
-
9:00 PM
7:00 AM
-
9:00 PM
7:00 AM
-
9:00 PM
8:00 AM
-
8:00 PM
Brake Pads at Advance Auto Parts Alabaster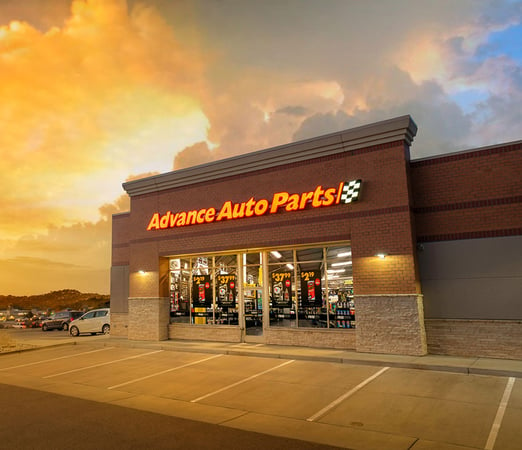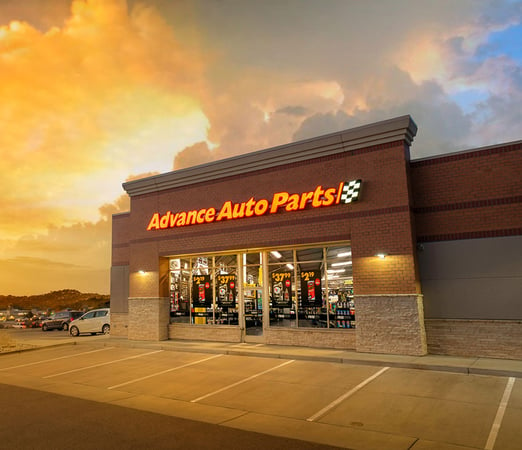 BUY ONLINE, FREE CURBSIDE OR IN-STORE PICKUP
FAST & FREE • READY IN 30 MINUTES
FEATURED PRODUCTS
CARQUEST PROFESSIONAL PLATINUM

Carquest Professional Platinum brake pads are professional-quality brake pads that provide an unmatched level of performance and reliability.

Industry leading number of application specific formulations for maximum performance and extended pad life
On-vehicle testing similar to original equipment tests
Updated HEX Shim Technology - engineered with aramid fibers to reduce noise and prevent shim wear
Burnishing compound allows for a faster break-in of pads and rotors


PTFE coated hardware and caliper pin grease included for nearly every application

CARQUEST PREMIUM GOLD

Carquest Premium Gold brake pads are original equipment replacement brake pads that provide consistent, quiet, and clean braking.

Application-specific formulations designed for extended pad life and clean wheels
Multi-layer shim for near silent braking
OE designed slots and chamfers for consistent performance


Hardware included on popular and late-model applications

CARQUEST STANDARD

Carquest Standard brake pads are an economical choice for dependable stopping power and quiet braking.

Dependable stopping power


Single layer shim for quiet braking
BRAKE PROJECT BUILDER
Take care of your next brake job quickly and efficiently with our step-by-step Brake Project Builder.
We want to make sure you have the right parts for the job. You'll also find the supplies and tools you need to get it all done right the first time. Get started by selecting the parts you will be replacing.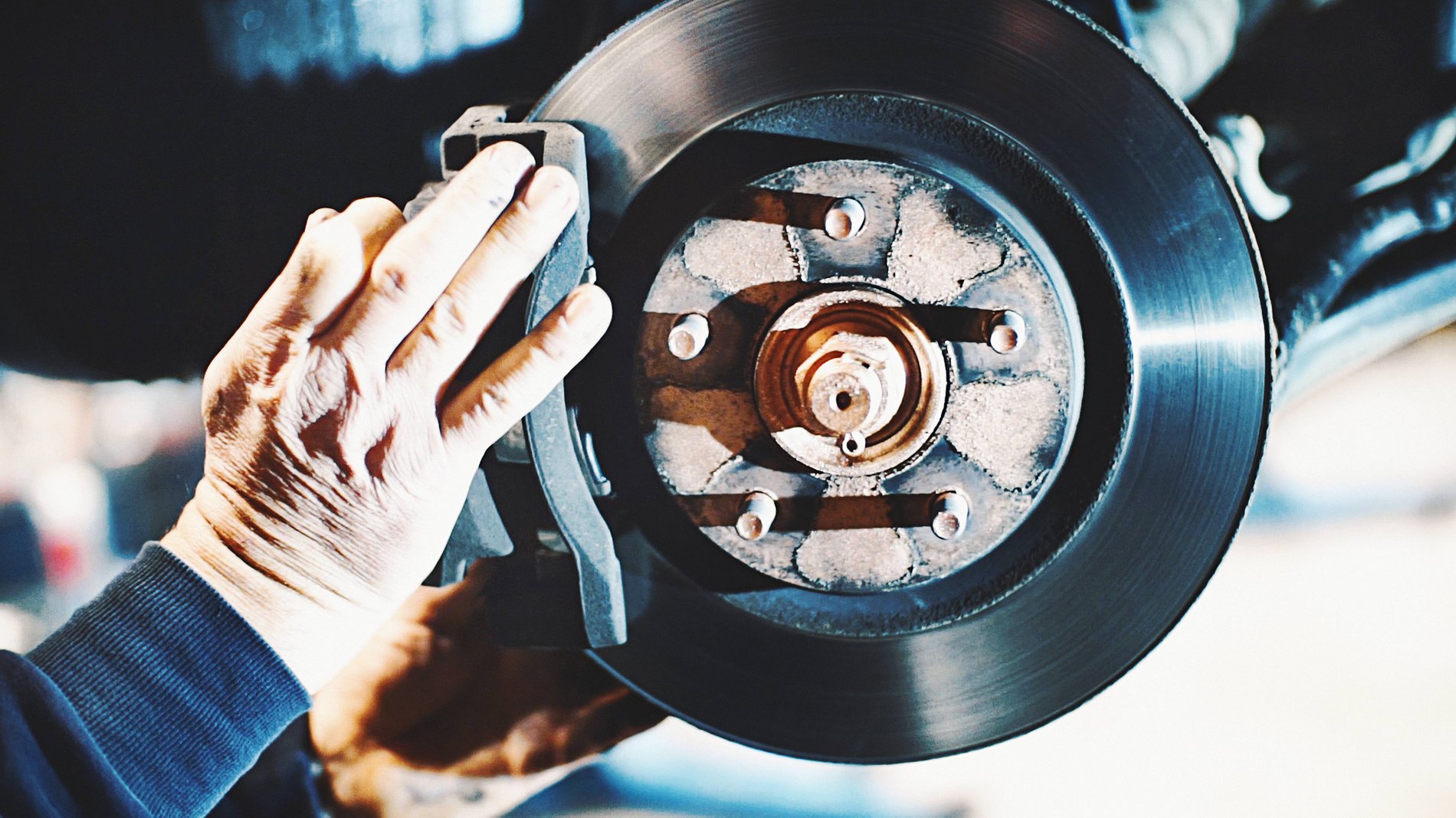 7 TASKS TO COMPLETELY MAINTAIN YOUR BRAKE SYSTEM
An in-depth guide to replacing and maintaining your brake system. Everything you need to know from the tools needed along with a complete breakdown of your car's braking system.
FAQs
Should I replace brake pads and rotors at the same time?

What is the average lifetime of brake rotors?

Store 6026

•

7:00 AM

-

9:00 PM

7:00 AM

-

9:00 PM

7:00 AM

-

9:00 PM

7:00 AM

-

9:00 PM

7:00 AM

-

9:00 PM

7:00 AM

-

9:00 PM

8:00 AM

-

8:00 PM

Advance Auto Parts

#6026

Alabaster

7:00 AM

-

9:00 PM

7:00 AM

-

9:00 PM

7:00 AM

-

9:00 PM

7:00 AM

-

9:00 PM

7:00 AM

-

9:00 PM

7:00 AM

-

9:00 PM

8:00 AM

-

8:00 PM

Hours

Day of the Week
Hours
Monday

7:00 AM

-

9:00 PM

Tuesday

7:00 AM

-

9:00 PM

Wednesday

7:00 AM

-

9:00 PM

Thursday

7:00 AM

-

9:00 PM

Friday

7:00 AM

-

9:00 PM

Saturday

7:00 AM

-

9:00 PM

Sunday

8:00 AM

-

8:00 PM

Services

Motor & Gear Oil Recycling
Battery Recycling
Battery Installation
Charging & Starting System Testing
Loaner Tools
Engine (OBD-II) Code Scanning
Wiper Blade Installation
Same Day In Store Pickup
Same Day Curbside Pickup