Advance Same Day Delivery and Curbside Pickup in 30 minutes, only at participating locations. Learn More
Store 3036
•
7:30 AM
-
9:00 PM
7:30 AM
-
9:00 PM
7:30 AM
-
9:00 PM
7:30 AM
-
9:00 PM
7:30 AM
-
9:00 PM
7:30 AM
-
9:00 PM
9:00 AM
-
6:00 PM
Motor Oil at Advance Auto Parts Anniston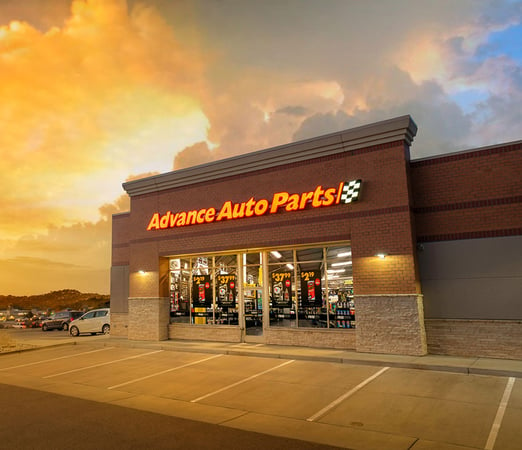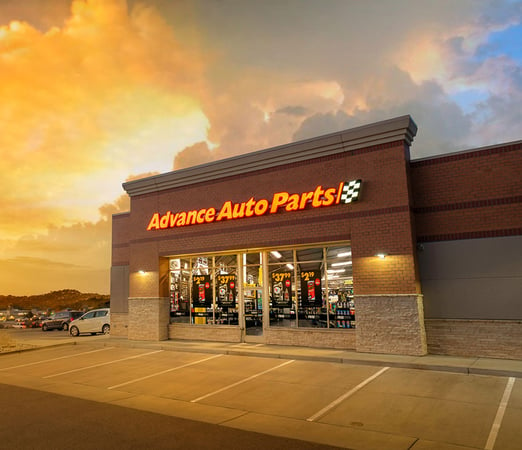 BUY ONLINE, FREE CURBSIDE OR IN-STORE PICKUP
FAST & FREE • READY IN 30 MINUTES
FEATURED PRODUCTS
Fram Full Synthetic High Mileage

Specially designed for vehicles with over 75,000 miles, the FRAM Full Synthetic High Mileage oil provides the ultimate protection for higher mileage vehicles. FRAM Full Synthetic High Mileage oil is formulated to help clean out sludge buildup and keep engines running clean with increased efficiency and power.

Increases fuel economy
Reduces oil consumption
Excellent sludge and varnish protection
Slows engine leaks
Outstanding thermal and oxidation stability
Low-speed pre-ignition control
Turbo-compatible


Lowers oil vaporization and consumption at extreme conditions

Fram Full Synthetic

For stop-and-go traffic, severe driving conditions and extended service intervals. FRAM Full Synthetic Motor Oil offers better protection at startup, quicker oil flow in cold temperatures and better protection against heat buildup.

Faster oil flow at start-up
Fuel efficiency gains over heavier grade oils
Excellent sludge and varnish protection
Outstanding thermal and oxidation stability
Low-speed pre-ignition control
Turbo-compatible


Lowers oil vaporization and consumption at extreme conditions

Fram High Mileage

Specifically designed for vehicles with over 75,000 miles. FRAM High Mileage Motor Oil, a conventional-based motor oil for normal driving conditions, features high mileage additives to clean sludge and extend engine life.

Cleans out sludge build up
Helps reduce engine leaks and oil consumption
Protects against high temperature deposits and ring sticking


Turbo-compatible

Fram Conventional

For normal driving conditions. FRAM Conventional Motor Oil exceeds industry standards for exceptional performance and engine protection.

Low-speed pre-ignition control
Increases chain wear protection
Enhances piston cleanliness


Turbo-compatible
OIL CHANGE BUNDLE BUILDER
Take care of your next oil change quickly and efficiently with our step-by-step Oil Change Bundle Builder.
We want to make sure you have the right parts for the job. You'll also find the supplies and tools you need to get it all done right the first time. Get started by selecting the parts you will be replacing.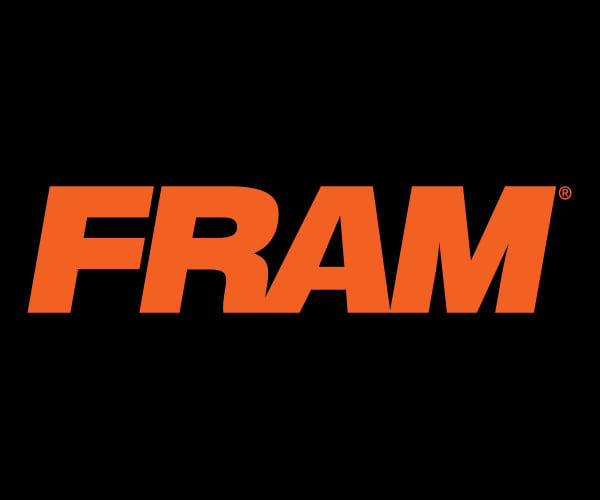 3 GOOD REASONS TO CHANGE YOUR OWN OIL
Why should you take precious time, a limited resource, and spend it changing your own oil? Here are three reasons.
WHAT TO KNOW ABOUT MOTOR OIL
HOW TO CHANGE YOUR ENGINE OIL

This step-by-step guide will teach you how to change your vehicle's oil, what tools you will need, and how long it will take.

HOW OFTEN SHOULD YOU CHANGE YOUR OIL FILTER

Not sure how often you should change your oil filter? We've got you covered!
FAQs
Can I change the oil but not the oil filter?

What is the difference between synthetic and conventional oil?

What engine oil do I need?

Store 3036

•

7:30 AM

-

9:00 PM

7:30 AM

-

9:00 PM

7:30 AM

-

9:00 PM

7:30 AM

-

9:00 PM

7:30 AM

-

9:00 PM

7:30 AM

-

9:00 PM

9:00 AM

-

6:00 PM

Advance Auto Parts

#3036

Anniston

7:30 AM

-

9:00 PM

7:30 AM

-

9:00 PM

7:30 AM

-

9:00 PM

7:30 AM

-

9:00 PM

7:30 AM

-

9:00 PM

7:30 AM

-

9:00 PM

9:00 AM

-

6:00 PM

Hours

Day of the Week
Hours
Monday

7:30 AM

-

9:00 PM

Tuesday

7:30 AM

-

9:00 PM

Wednesday

7:30 AM

-

9:00 PM

Thursday

7:30 AM

-

9:00 PM

Friday

7:30 AM

-

9:00 PM

Saturday

7:30 AM

-

9:00 PM

Sunday

9:00 AM

-

6:00 PM

Services

Motor & Gear Oil Recycling
Battery Recycling
Battery Installation
Charging & Starting System Testing
Loaner Tools
Engine (OBD-II) Code Scanning
Wiper Blade Installation
Same Day In Store Pickup
Same Day Curbside Pickup