Free Advance Same Day Delivery and Curbside Pickup in 30 minutes, only at participating locations. Learn More
Store 9920
•
7:30 AM
-
9:00 PM
7:30 AM
-
9:00 PM
7:30 AM
-
9:00 PM
7:30 AM
-
9:00 PM
7:30 AM
-
9:00 PM
7:30 AM
-
9:00 PM
8:00 AM
-
8:00 PM
Special Offers, Coupons, & Speed Perks at Advance Auto Parts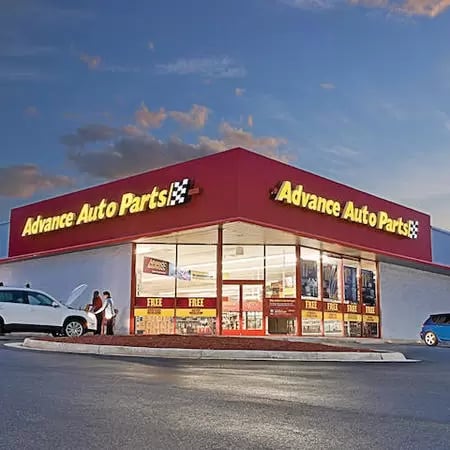 Store
Brakes
Batteries
Motor Oil
Advance Same Day®
Special Offers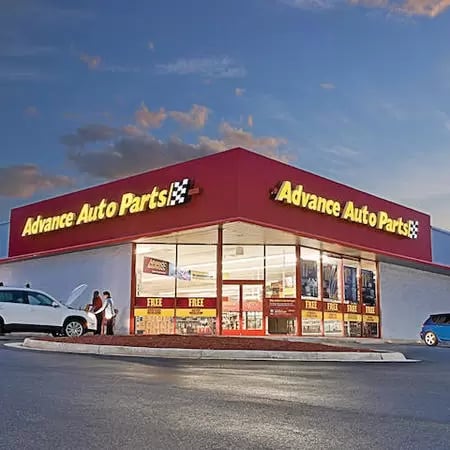 BUY ONLINE, FREE CURBSIDE OR IN-STORE PICKUP
FAST & FREE • READY IN 30 MINUTES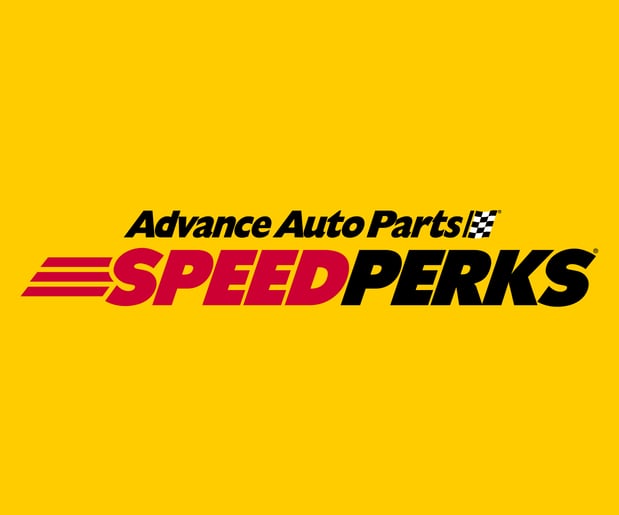 Introducing the New and Improved Speed Perks Program!
We have rebuilt Speed Perks with you in mind. Take a look under the hood - Every purchase counts - Easy to redeem awards.
EVEN MORE SAVINGS AND DEALS!
ADVANCE AUTO PARTS REBATES

Take a further look into our current rebates & sweepstakes happening right now!

ADVANCE AUTO PARTS COUPONS

Keeping a car up and running can be expensive, even when you're buying and installing the new parts yourself. But, with an Advance Auto Parts coupon code, you'll be able to save more on the parts you need to keep your car on the road.
FAQs
I used to go to speedperks.com to check my rewards and see my transactions. Where do I review this information now?

We have simplified Speed Perks so you only have to remember one username and password. Now you can use shop.advanceautoparts.com as your one-stop shop for everything you want to know about your Speed Perks account.

Do my Speed Perks points expire?

Points for Club Members will expire at the end of each calendar year. However, points for VIP and Elite levels below 500 points will carry over year after year.

How do I register for a rebate?

You must use a separate mailing envelope and form. Advance Auto Parts must keep individual records of each submitted rebate form. Even if more than one of the same rebate offer code is being submitted, each must be mailed in their own envelope. Be sure to read the requirements for each application and sign all rebate forms.You can also register for a rebate by going to the Rebate CenterIf you need any assistance feel free to reach out to the Rebate Center at 1-888-378-9766.Monday - Friday 6AM-5PM
Store 9920
•
7:30 AM
-
9:00 PM
7:30 AM
-
9:00 PM
7:30 AM
-
9:00 PM
7:30 AM
-
9:00 PM
7:30 AM
-
9:00 PM
7:30 AM
-
9:00 PM
8:00 AM
-
8:00 PM
Advance Auto Parts

#9920

Clovis
7:30 AM
-
9:00 PM
7:30 AM
-
9:00 PM
7:30 AM
-
9:00 PM
7:30 AM
-
9:00 PM
7:30 AM
-
9:00 PM
7:30 AM
-
9:00 PM
8:00 AM
-
8:00 PM
Hours
Day of the Week
Hours
Monday

7:30 AM

-

9:00 PM

Tuesday

7:30 AM

-

9:00 PM

Wednesday

7:30 AM

-

9:00 PM

Thursday

7:30 AM

-

9:00 PM

Friday

7:30 AM

-

9:00 PM

Saturday

7:30 AM

-

9:00 PM

Sunday

8:00 AM

-

8:00 PM
Services
Motor & Gear Oil Recycling
Battery Recycling
Battery Installation
Charging & Starting System Testing
Loaner Tools
Engine (OBD-II) Code Scanning
Wiper Blade Installation
Coolant/ Antifreeze Recycling
Oil Filter Recycling