Advance Auto Parts en
Yorktown, VA
¡Advance Auto Parts se enorgullece en anunciar que hemos expandido nuestras tiendas a California! Encuentra la tienda más cercana y compra las mejores piezas automotrices que ofrecemos
Special Offers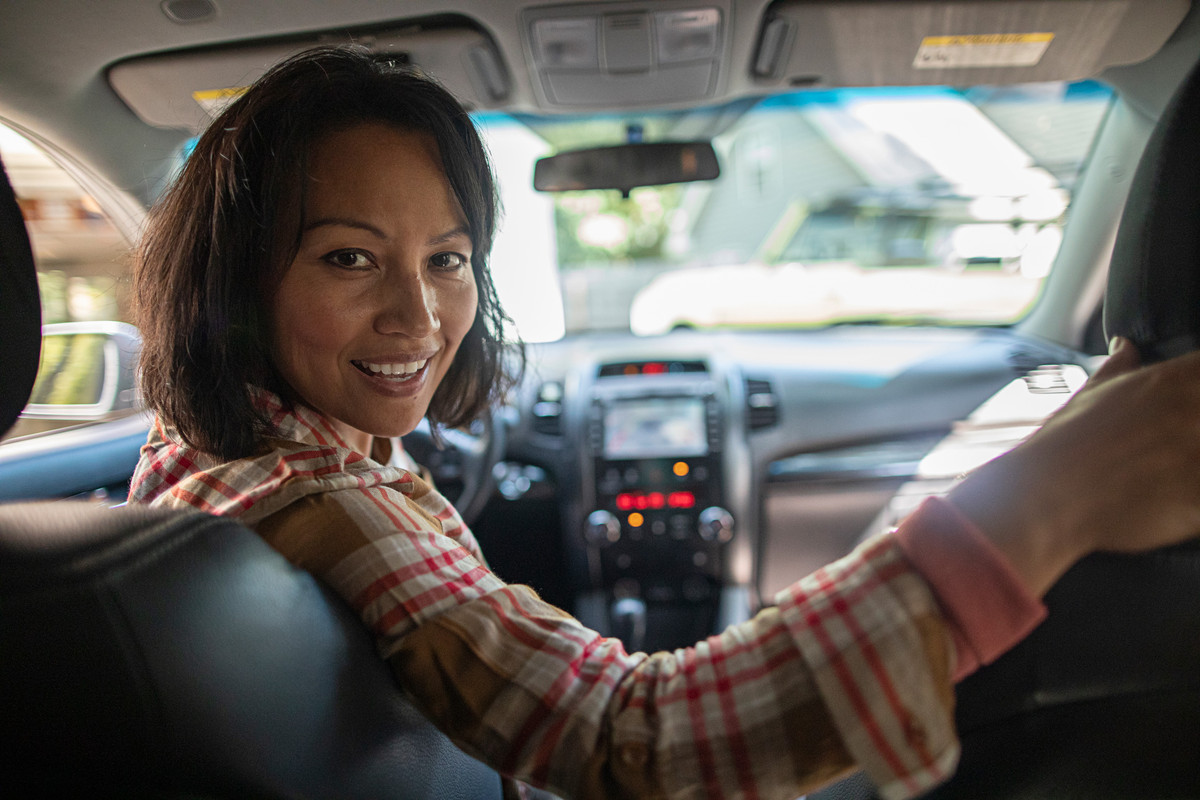 MONTHLY DEALS - SHOP AND SAVE
Shop and save on the parts you need. Buy online or pick up in-store.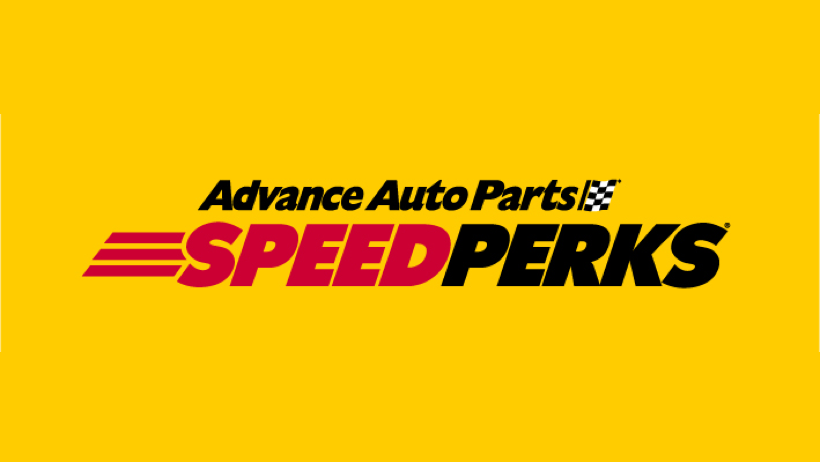 SPEED PERKS REWARDS PROGRAM
Get points for every purchase. Redeem points for rewards.
Mira las tiendas en Yorktown, VA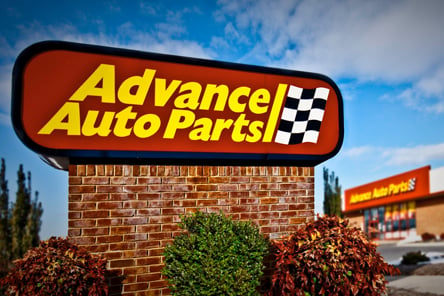 About Advance Auto Parts in Yorktown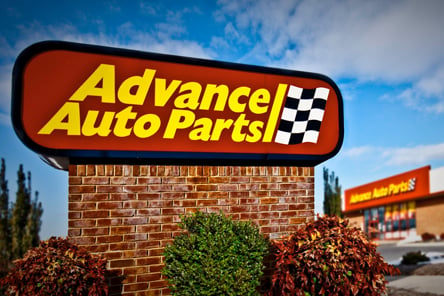 ¿Estás buscando piezas de carro en Yorktown para hacer el trabajo por tu cuenta, y hacerlo bien? Has llegado al lugar correcto. La tienda Advance Auto Parts en Yorktown cuenta con piezas automotrices de alta calidad para completar todo trabajo, desde el reemplazo simple de un faro delantero hasta instalar un núcleo de calefacción nuevo. De hecho, hemos estado en operaciones por más de 75 años, y por ser el comerciante más grande de piezas de carro en EE.UU., nuestros clientes saben que pueden confiar en los productos que tenemos en nuestros estantes.

La tienda Advance Auto Parts en Yorktown cuenta con un inventario de piezas para todo tipo de vehículo, desde carros y motocicletas hasta ATVs y cortadoras de césped. Ya sea que estés buscando completar un poco de mantenimiento de rutina, o reconstruir un motor desde cero, nosotros tenemos las herramientas necesarias.

Nuestro equipo de serviciales aficionados a los carros puede sugerir piezas específicas para tu proyecto y compartir valiosos conocimientos automotrices contigo. Para conseguir piezas y accesorios de carro en Yorktown, mira nuestro inventario en línea o encuentra la tienda más cercana a ti.