Advance Auto Parts #8284 Ft. Lauderdale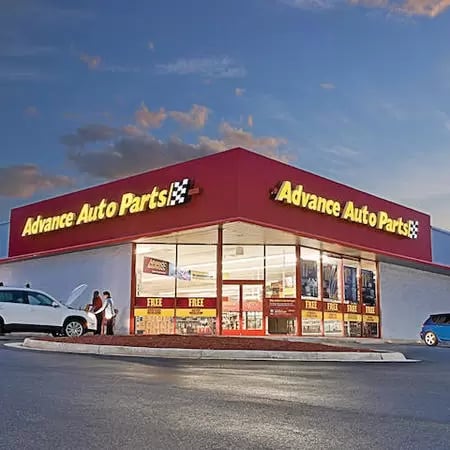 Buy Online Pick Up In Store
Get Back on the Road Fast!
Place your order online, give us 30 minutes, pickup in-store today.
JOIN SPEED PERKS
Enjoy the new Speed Perks program today!
Get points for every purchase. Redeem points for rewards.
IN-STORE SPECIALS
YOU DON'T WANT TO MISS THESE DEALS
Browse our monthly flyer to find great deals on the parts you need. Shop online or in-store.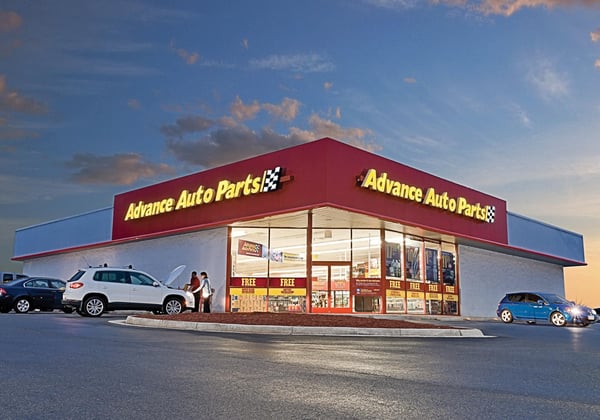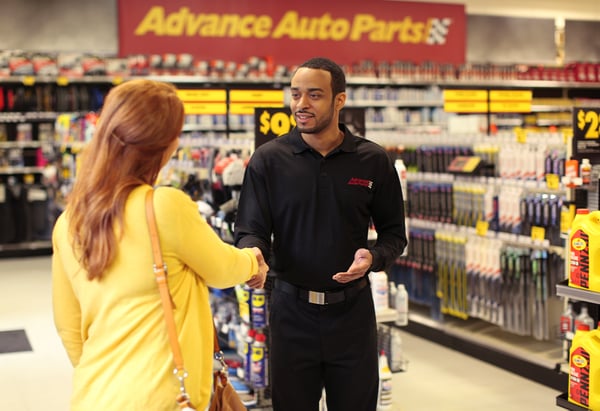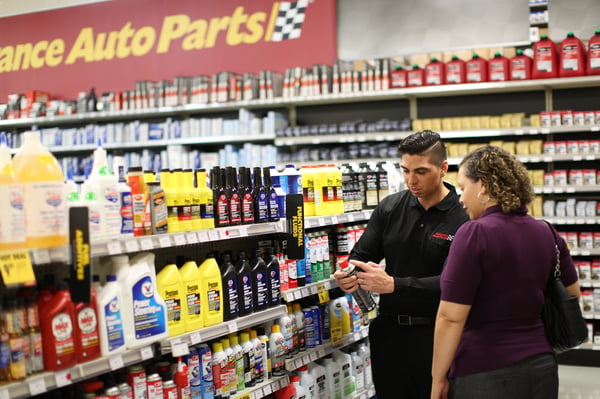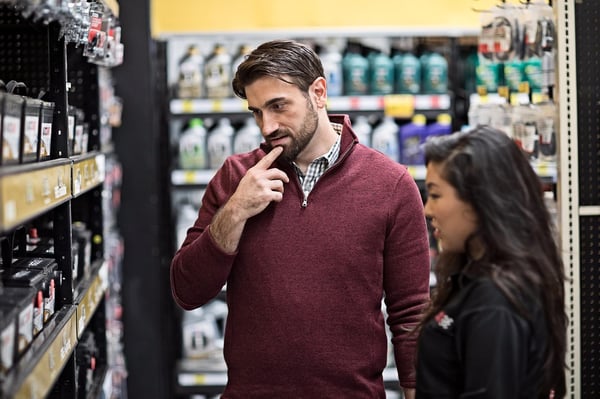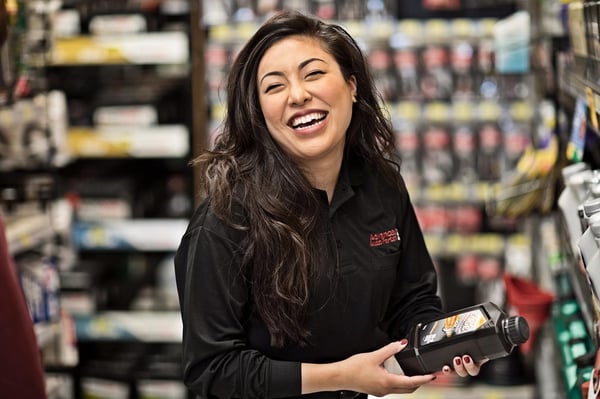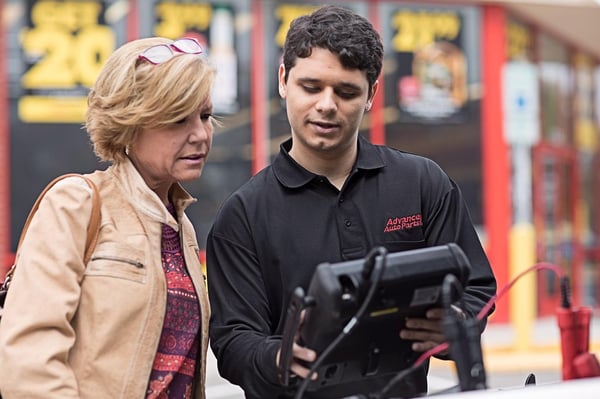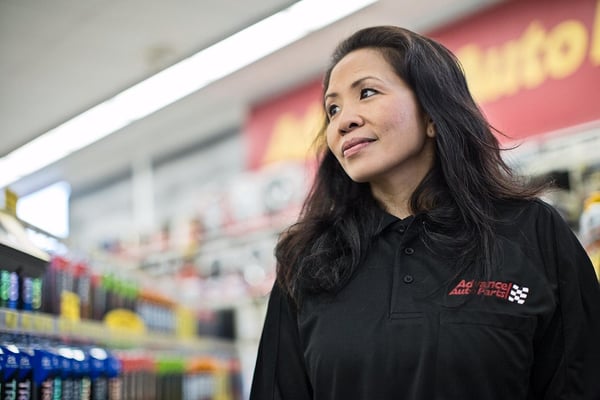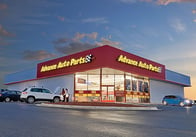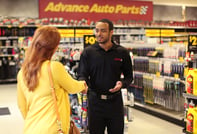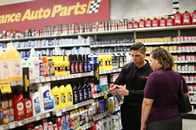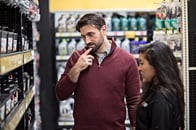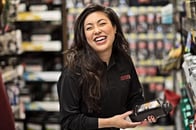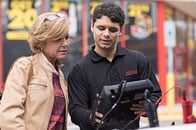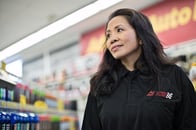 About Advance Auto Parts #8284
Ft. Lauderdale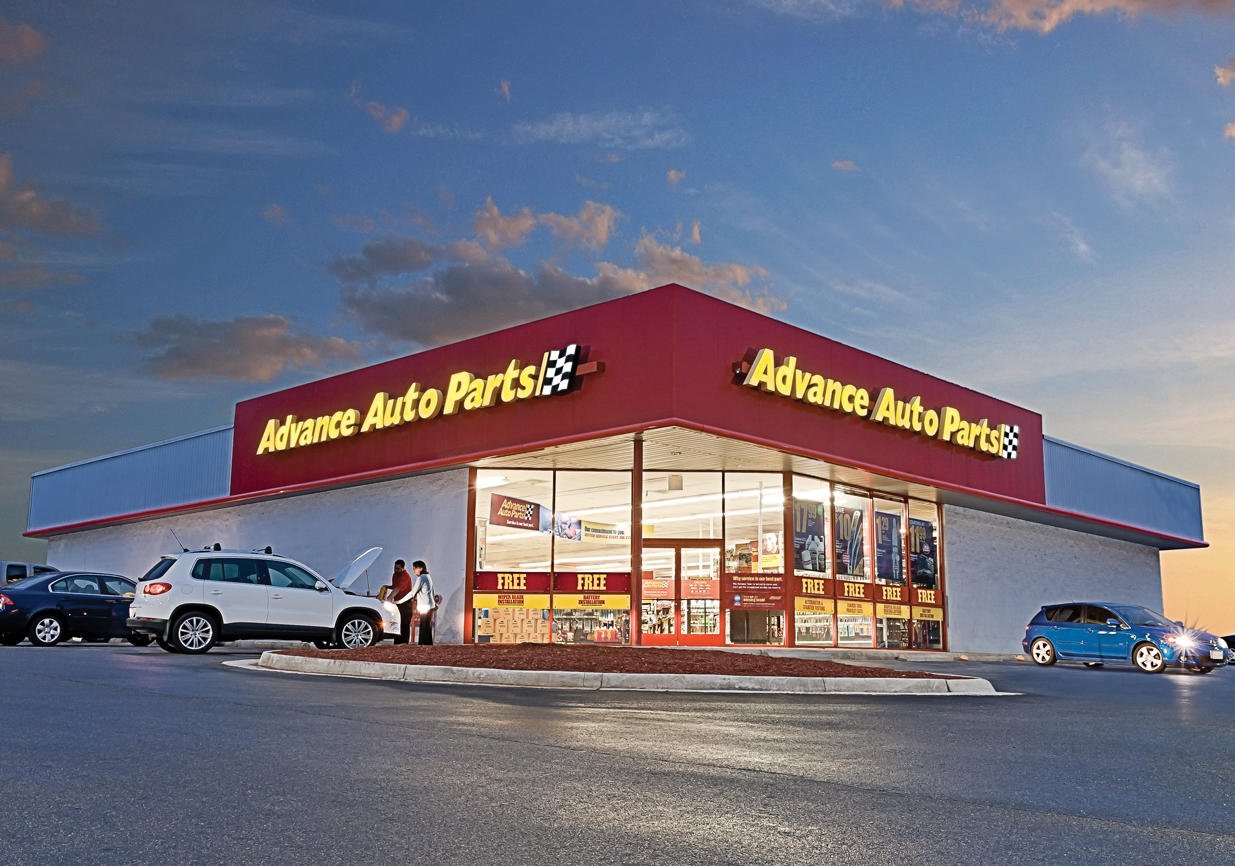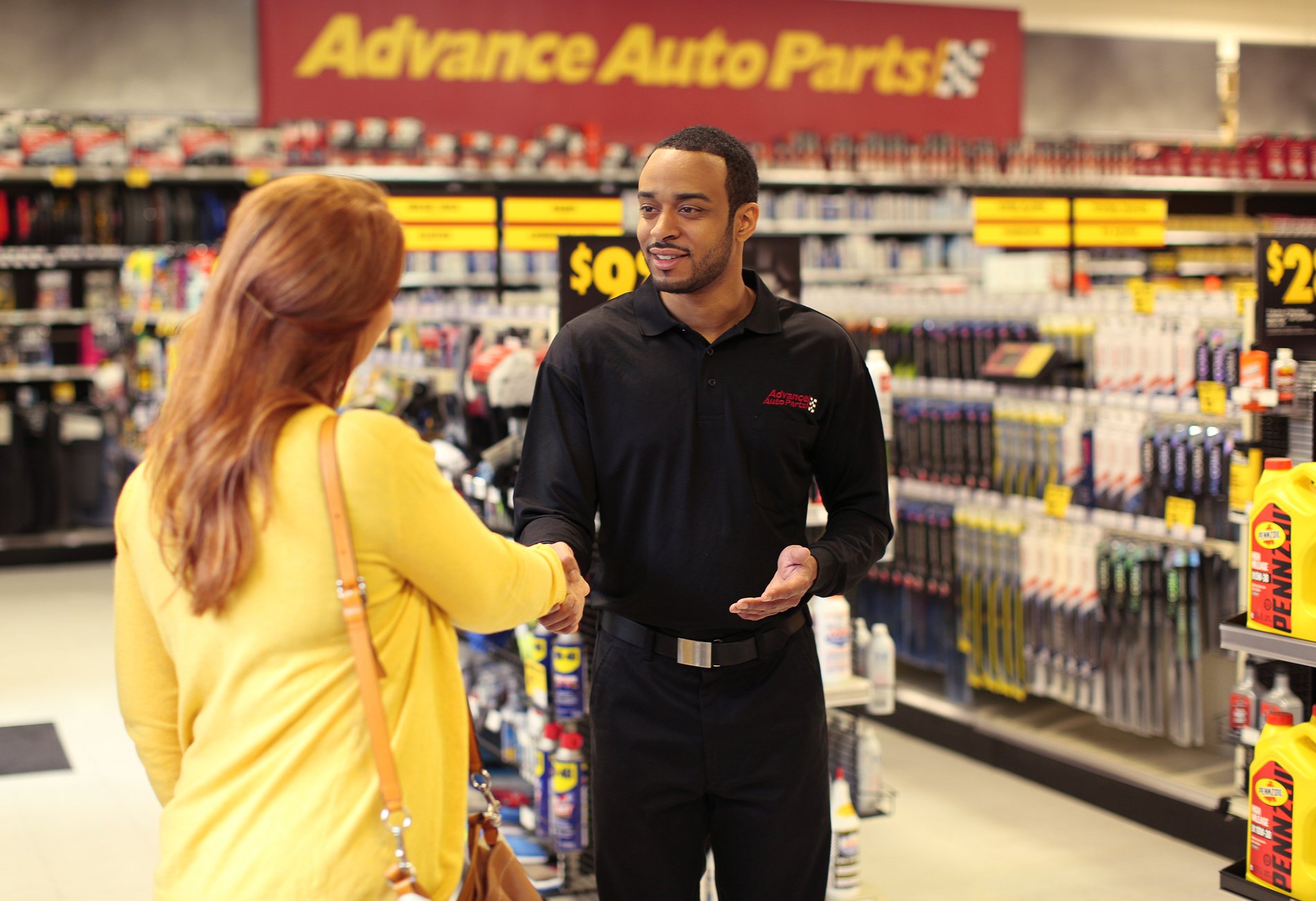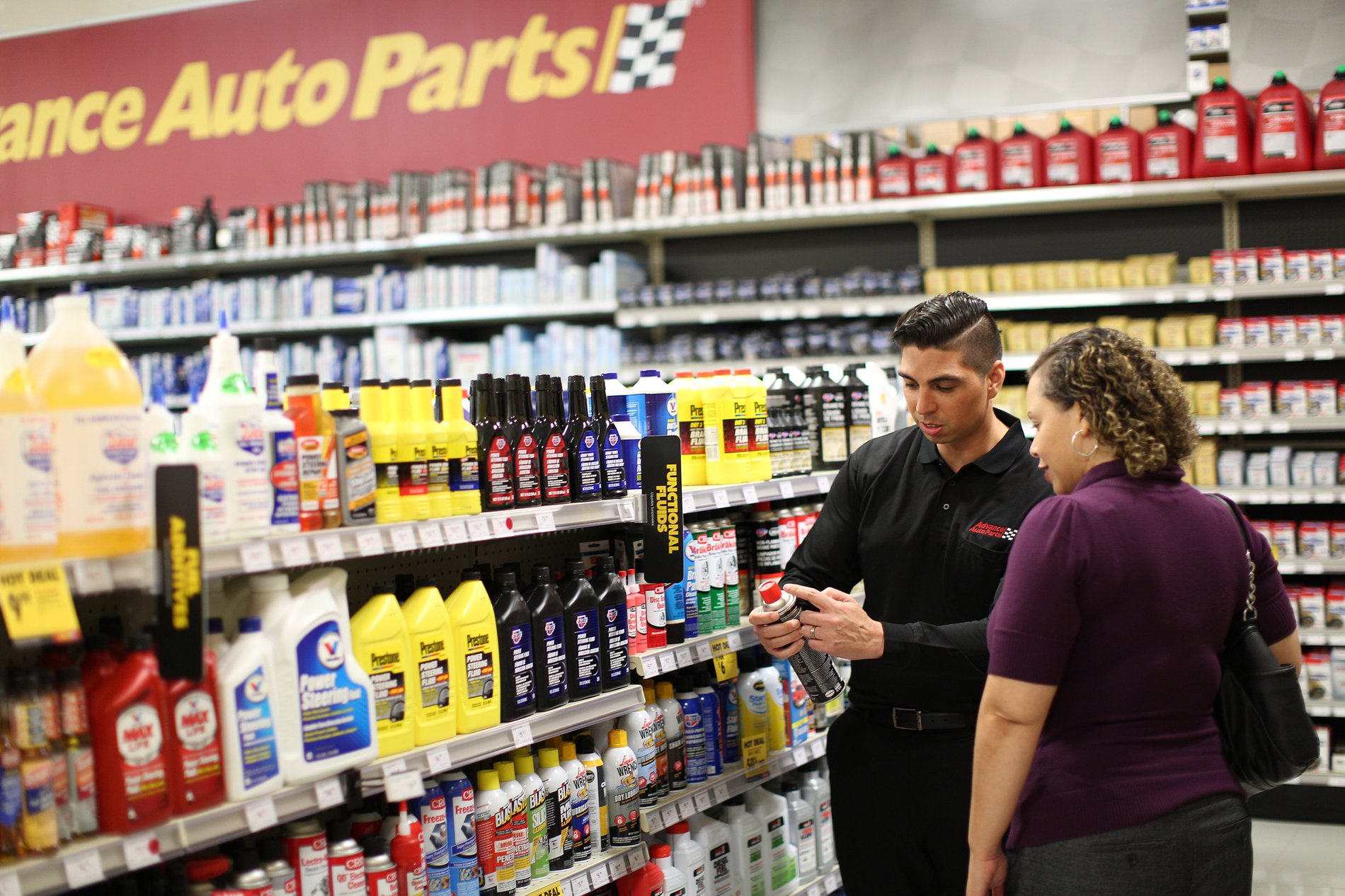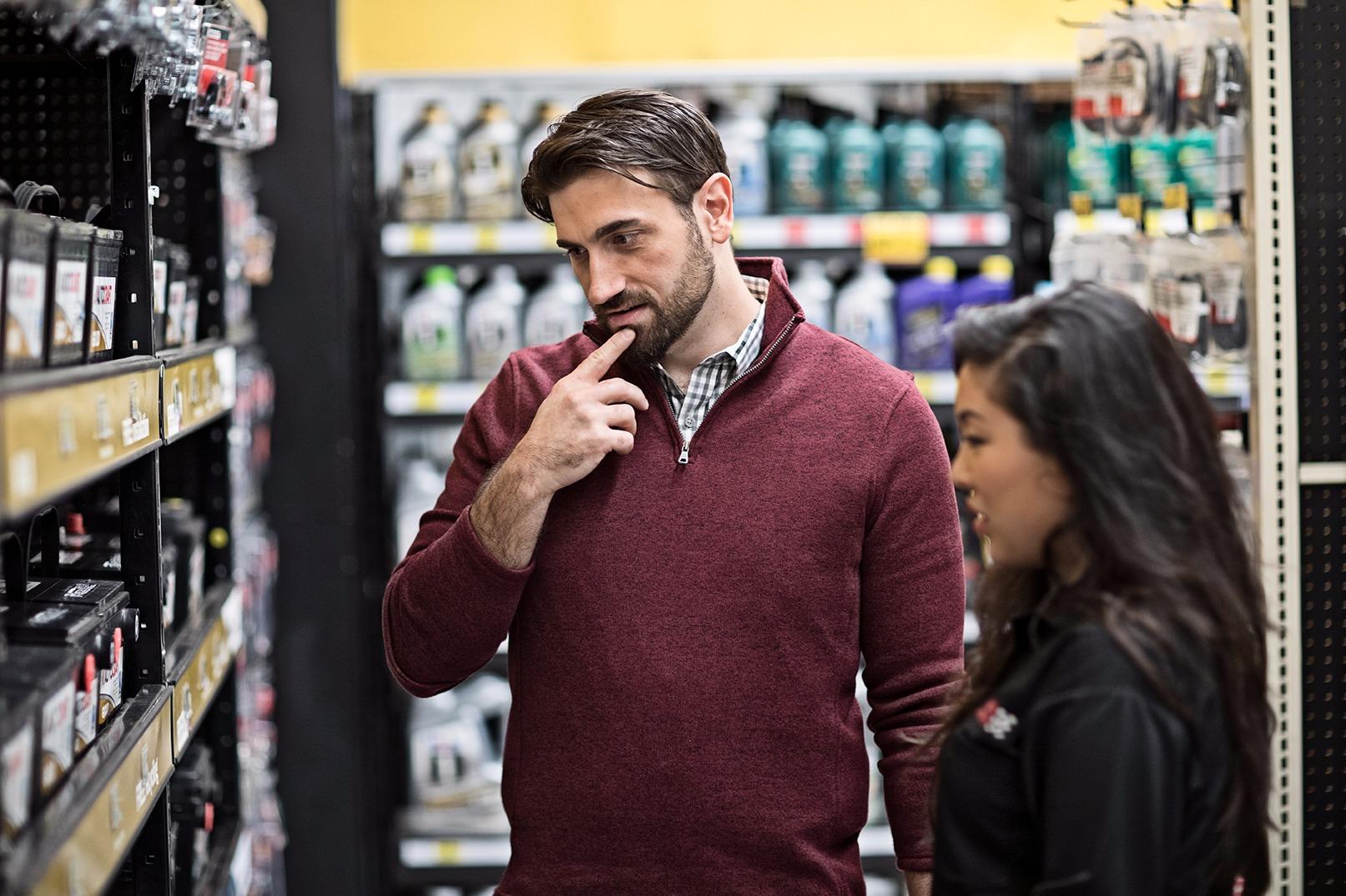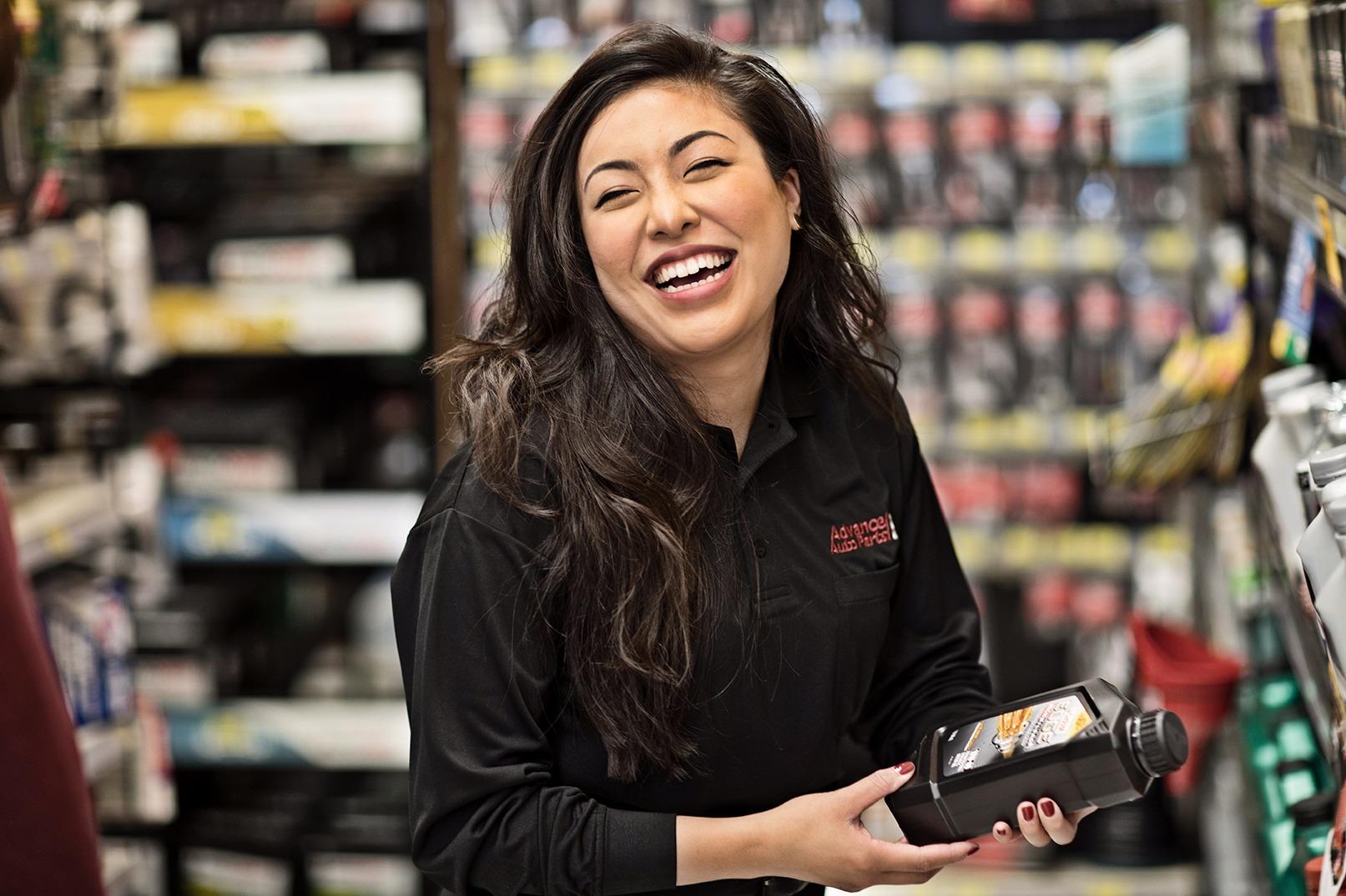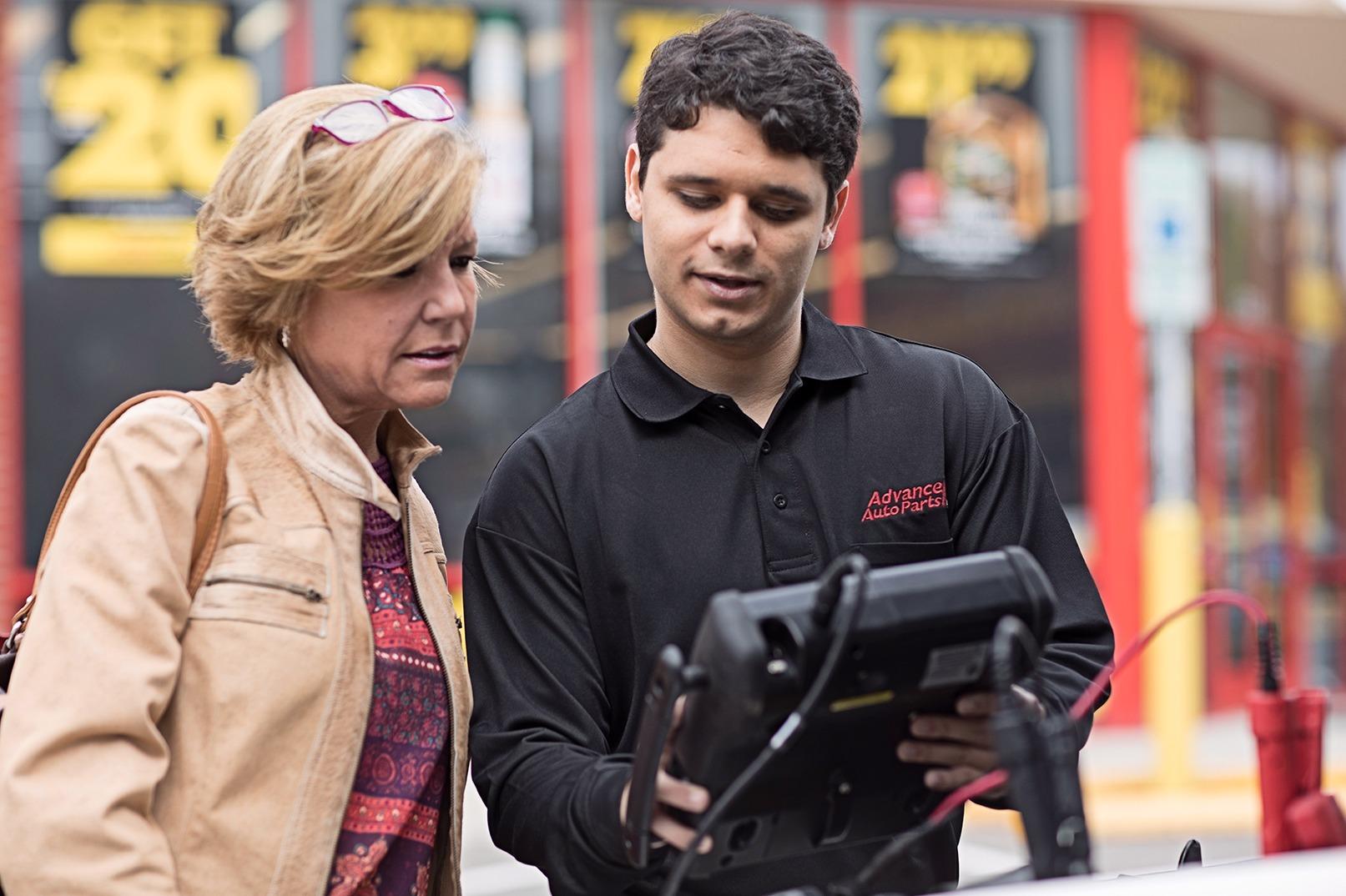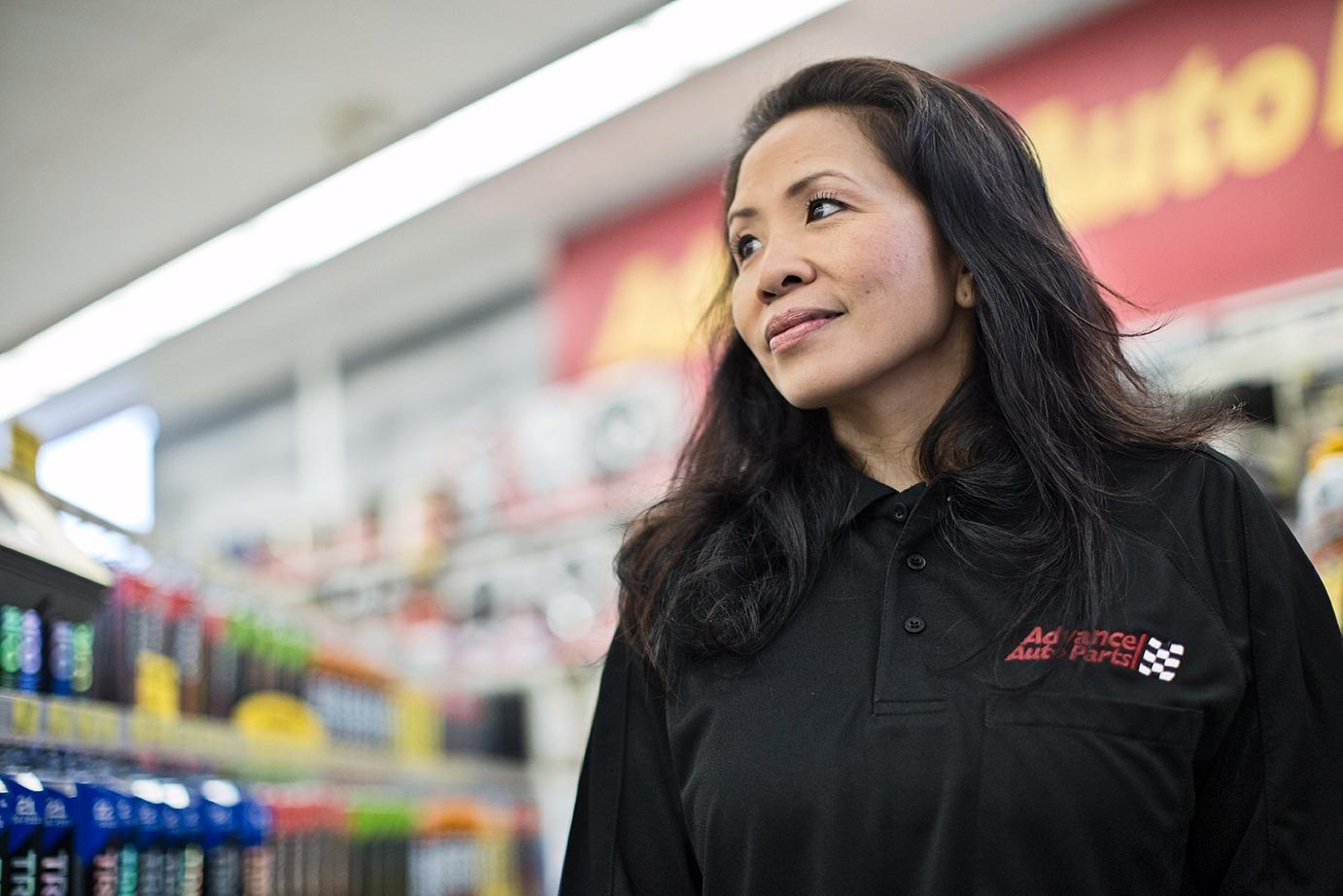 Looking for a Ft. Lauderdale auto parts store? Choose Advance Auto Parts on 6500 NW 12th Avenue to find what you need at an affordable price.

To do your own vehicle repairs, you need quality auto parts, ranging from truck or car batteries for reliable starting power to truck or car brakes for safe driving. In the 6500 NW 12th Avenue store, you'll find shocks and struts for a smooth comfortable ride, what's needed for a proper tune up, including motor oil, filters, belts and much more.

At your Ft. Lauderdale auto parts store, there's much more than the items needed for repairs and maintenance. There are also friendly, knowledgeable Team Members who will answer questions and recommend the parts needed to do your own repairs.

For added convenience, order any quality auto parts online and pick them up at your Ft. Lauderdale auto parts store at 6500 NW 12th Avenue on the same day. Need more information about this store? Call (754) 248-4728 today.

When quality auto parts are needed, fast, convenient service is important. Fortunately, Advance Auto Parts is open 7 days a week.

Stop by 6500 NW 12th Avenue in Ft. Lauderdale to find exactly what you need. For even more time savings, order what you need online and then pick it up at your Advance Auto Parts store.

If you need help choosing the right parts, ask any Team Member at your Advance Auto Parts store and get knowledgeable advice.

The Advance Auto Parts Team knows what parts are right for each job. Are you more of a visual learner? If so, then watch these auto repair videos with clear and helpful step by step instructions.

Make the Ft. Lauderdale auto parts store at 6500 NW 12th Avenue in Ft. Lauderdale your store today. Call (754) 248-4728 with any questions.
Featured Products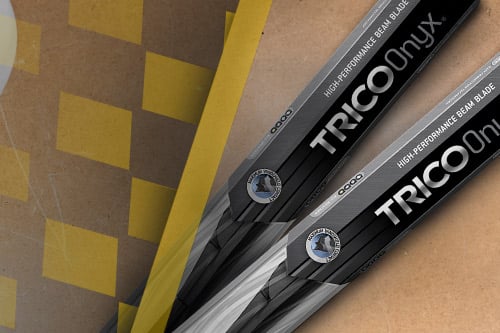 Wiper Blades
SAVE $8 INSTANTLY When you buy 2 TRICO Onyx wiper blades.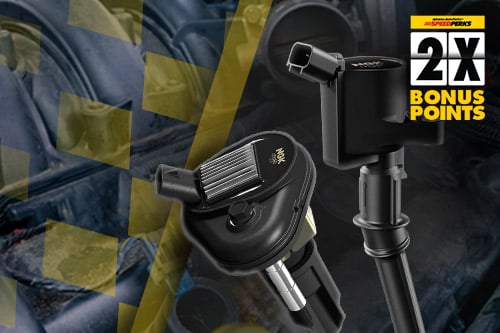 Ignition Coils
GET 2X SPEED PERKS BONUS POINTS When you purchase NGK ignition coils.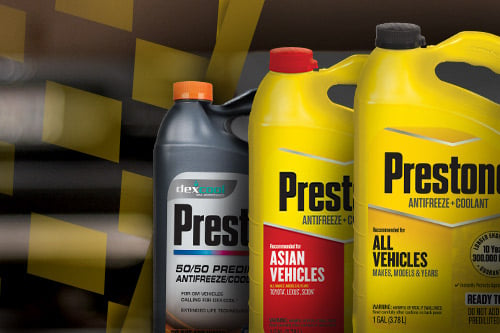 Antifreeze & Coolant
SAVE $5 ON PRESTONE ANTIFREEZE/COOLANT After $3 mail in rebate and $2 instant savings.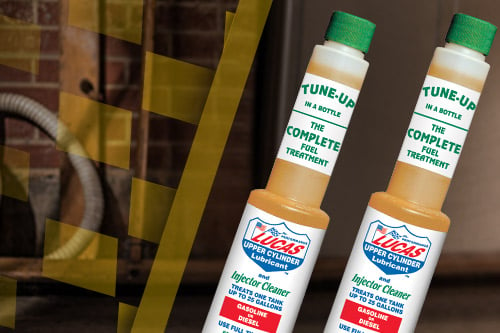 Fuel Treatment
Two for $8 Lucas fuel treatment or two for $9 on Lucas high mileage fuel treatment.