Advance Auto Parts In
Illinois
182 Locations
Advance Auto Parts is proud to announce that we have expanded our store footprint into California! Find the nearest store to you and shop for the best auto parts we have to offer
Special Offers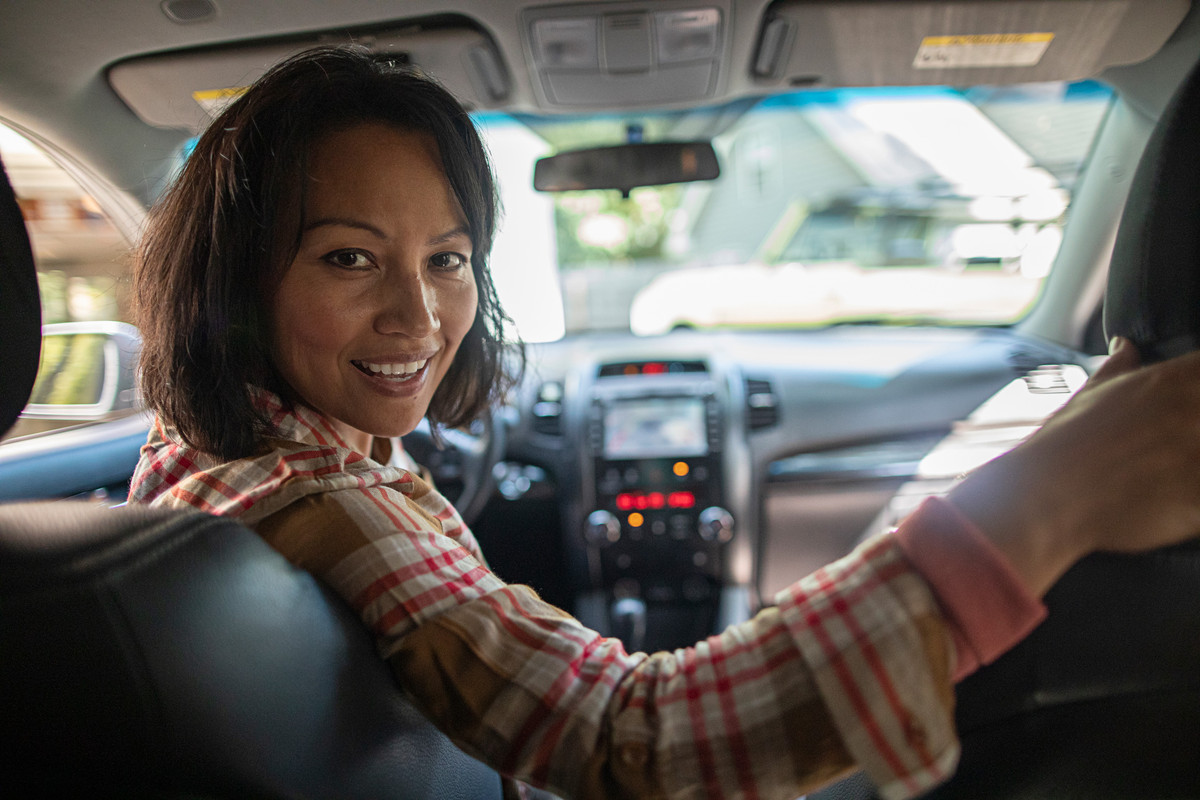 MONTHLY DEALS - SHOP AND SAVE
Shop and save on the parts you need. Buy online or pick up in-store.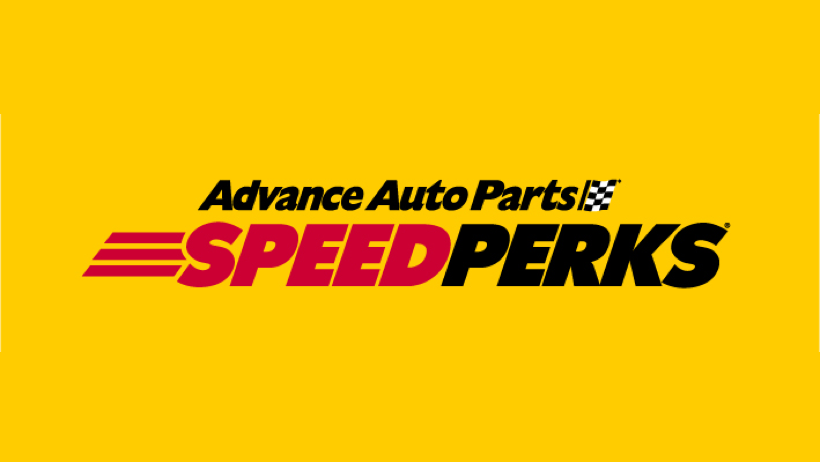 SPEED PERKS REWARDS PROGRAM
Get points for every purchase. Redeem points for rewards.
Featured Products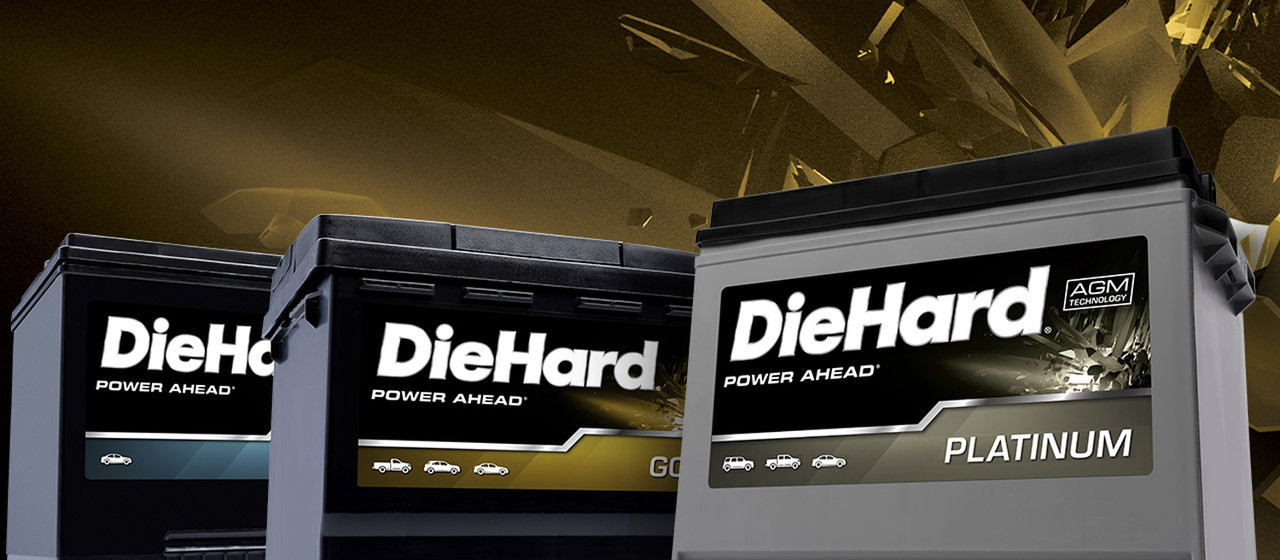 DIEHARD BATTERIES. RELIABLE. DURABLE. POWERFUL.
DieHard batteries continue to shatter the expectations of drivers from everyday use, to extreme weather conditions and high-performance output.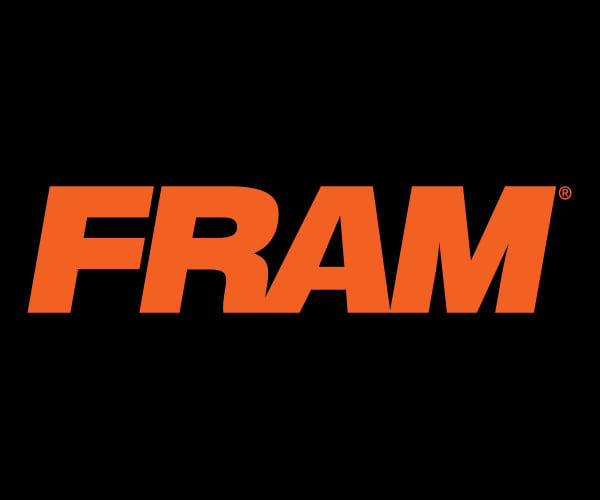 FRAM - EXCLUSIVELY AT ADVANCE AUTO PARTS
New FRAM Motor Oil, Fluids and Air Filters available at a location near you.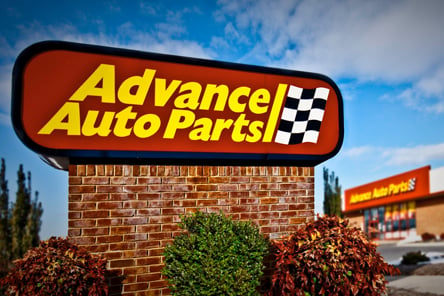 About Advance Auto Parts in Illinois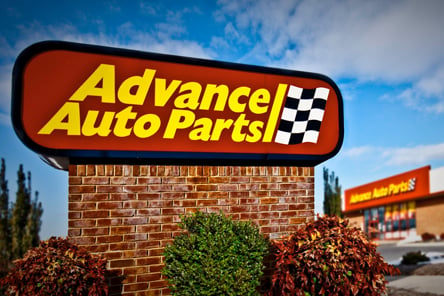 For high-quality car parts in Illinois, shop Advance Auto Parts. We've been in business for over 75 years, and with over 5,200 stores nationwide, we're the largest aftermarket retailer in the United States.

It's our job to help people like you take your machine in your own two hands—whether those hands are experienced or need a few pointers to get started. We do this by stocking our shelves with high-quality car parts and sharing our enthusiasm and knowledge with anyone who wants it.

Our Illinois auto parts stores are full of the right tools you need to complete everything from a simple air filter change to a full-on transmission replacement. Advance Auto Parts also stocks parts for ATVs and motorcycles, and even lawn and garden needs.

Don't let that project wait around in the driveway any longer—browse our inventory online, and visit an Advance Auto Parts in Illinois near you. And if you need some help, our team is happy to assist you every mile of the way.