Advance Auto Parts In
The United States
Advance Auto Parts is proud to announce that we have expanded our store footprint into California! Find the nearest store to you and shop for the best auto parts we have to offer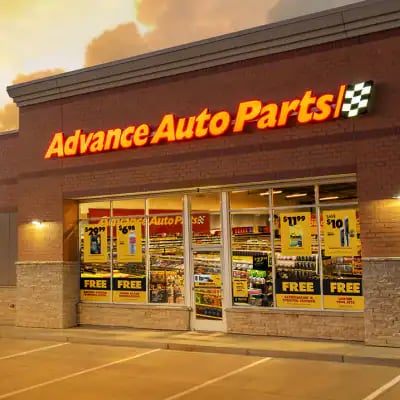 About Advance Auto Parts in United States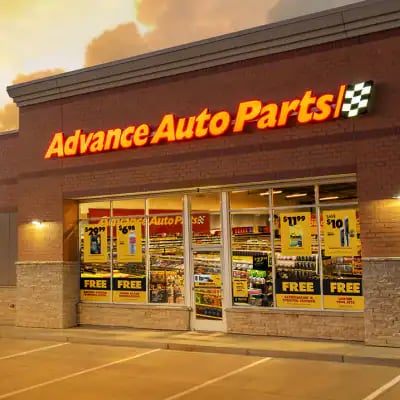 Narrow down your search for a Advance Auto Parts store near you by selecting from the list of states above. Advance Auto Parts stores have the best selection of replacement parts, batteries, and brakes.

At Advance Auto Parts, Inc., customer service is driven by Team Members who are passionate about delivering excellence in everything they do. This dedication is enhanced by a sophisticated network of distribution centers and advanced, automated inventory, and delivery management technology. Advance Auto Parts always delivers the right products to the right place at the right time.

Advance Auto Parts, Inc. is a leading automotive aftermarket parts provider that serves both professional installer and do-it-yourself customers. As of April 23, 2022 Advance operated 4,687 stores and 311 Worldpac branches primarily within the United States, with additional locations in Canada, Puerto Rico and the U.S. Virgin Islands. The company also served 1,318 independently owned Carquest branded stores across these locations in addition to Mexico and various Caribbean islands. Advance employs approximately 68,000 Team Members.

Advance Auto Parts locations offer a variety of services and high-quality parts to help you get the job done right and get your vehicle back on the road. In many locations you can take advantage of enhanced e-commerce capabilities enabling you to browse and buy your parts online, and have them available for pickup in your nearby store within 30 minutes.