Advance Auto Parts In
Albert Lea, MN
2 Locations
Advance Auto Parts is proud to announce that we have expanded our store footprint into California!  Find the nearest store to you and shop for the best auto parts we have to offer
Special Offers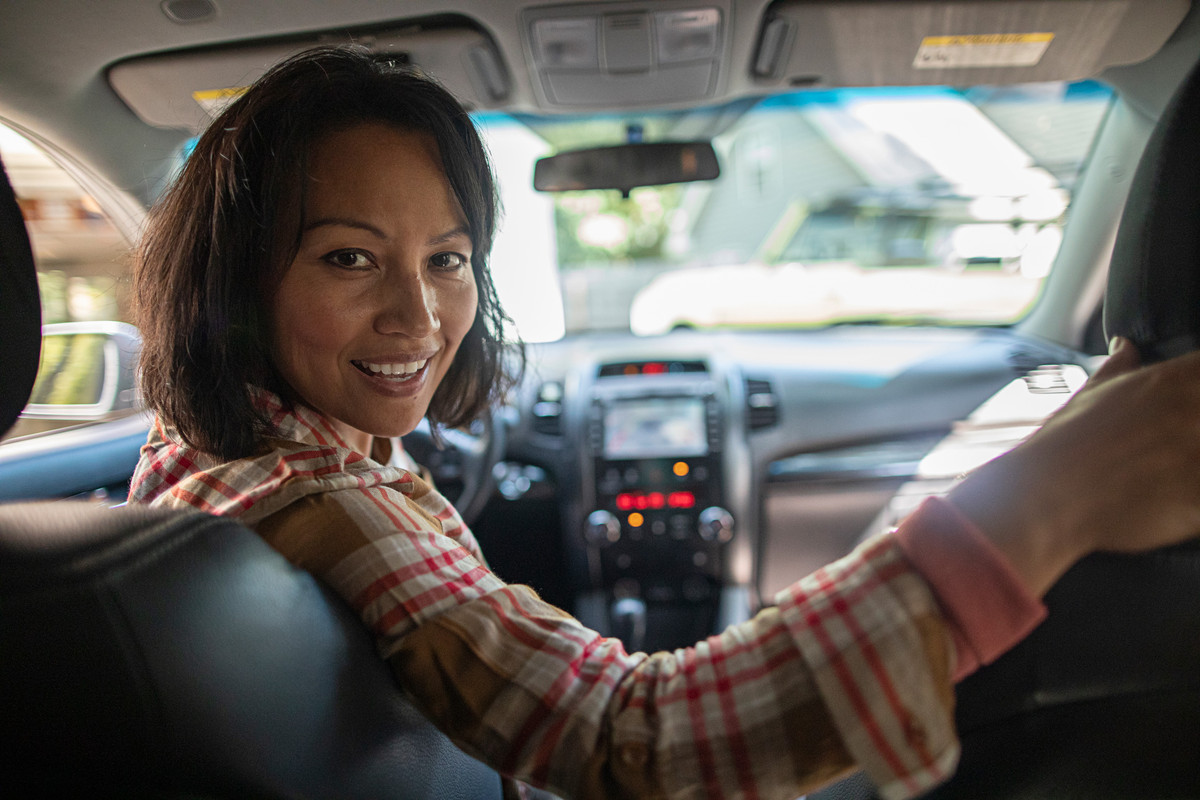 MONTHLY DEALS - SHOP AND SAVE
Shop and save on the parts you need. Buy online or pick up in-store.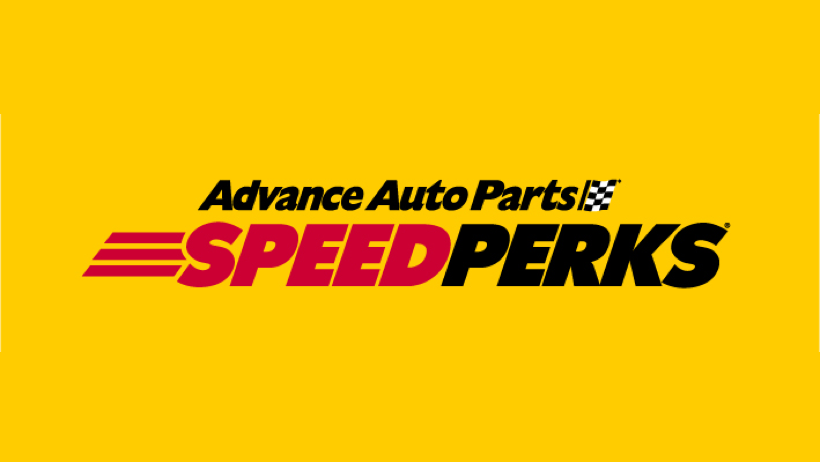 SPEED PERKS REWARDS PROGRAM
Get points for every purchase. Redeem points for rewards.
Browse locations in Albert Lea, MN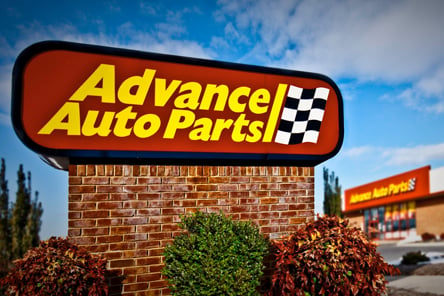 About Advance Auto Parts in Albert Lea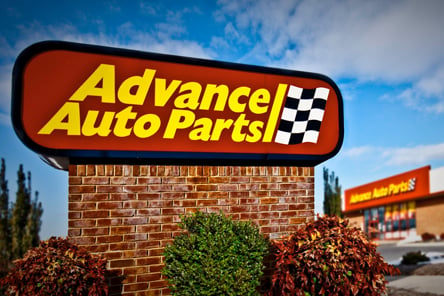 Looking for car parts in Albert Lea to get the job done yourself, and to get it done right? You've come to the right place. Advance Auto Parts in Albert Lea is stocked with top-quality aftermarket auto parts to complete everything from a simple headlight bulb replacement to installing a new heater core. In fact, we've been in business for over 75 years, and as the largest car parts retailer in the U.S., our customers know they can trust the products on our shelves.

Advance Auto Parts in Albert Lea stocks parts for all kinds of vehicles, from cars and motorcycles to ATVs and lawnmowers. Whether you're looking to complete some routine maintenance work or rebuild an engine from the ground up, you'll find the necessary tools with us.

Our team of helpful car enthusiasts can suggest specific parts for your project and share valuable automotive knowledge. For Albert Lea car parts and accessories, check out our online inventory or find the location nearest you.