Advance Same Day Delivery and Curbside Pickup in 30 minutes, only at participating locations. Learn More
Store 8022
•
7:30 AM
-
9:00 PM
7:30 AM
-
9:00 PM
7:30 AM
-
9:00 PM
7:30 AM
-
9:00 PM
7:30 AM
-
9:00 PM
7:30 AM
-
9:00 PM
9:00 AM
-
8:00 PM
Brake Pads at Advance Auto Parts Hamilton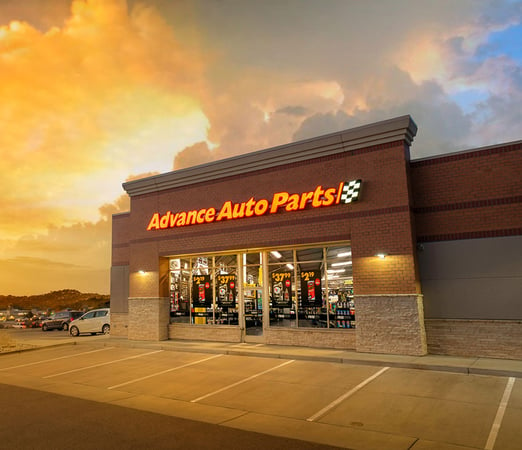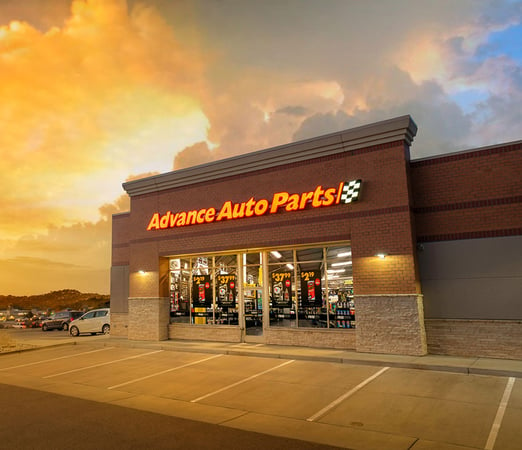 BUY ONLINE, FREE CURBSIDE OR IN-STORE PICKUP
FAST & FREE • READY IN 30 MINUTES
BRAKE PROJECT BUILDER
Take care of your next brake job quickly and efficiently with our step-by-step Brake Project Builder.
We want to make sure you have the right parts for the job. You'll also find the supplies and tools you need to get it all done right the first time. Get started by selecting the parts you will be replacing.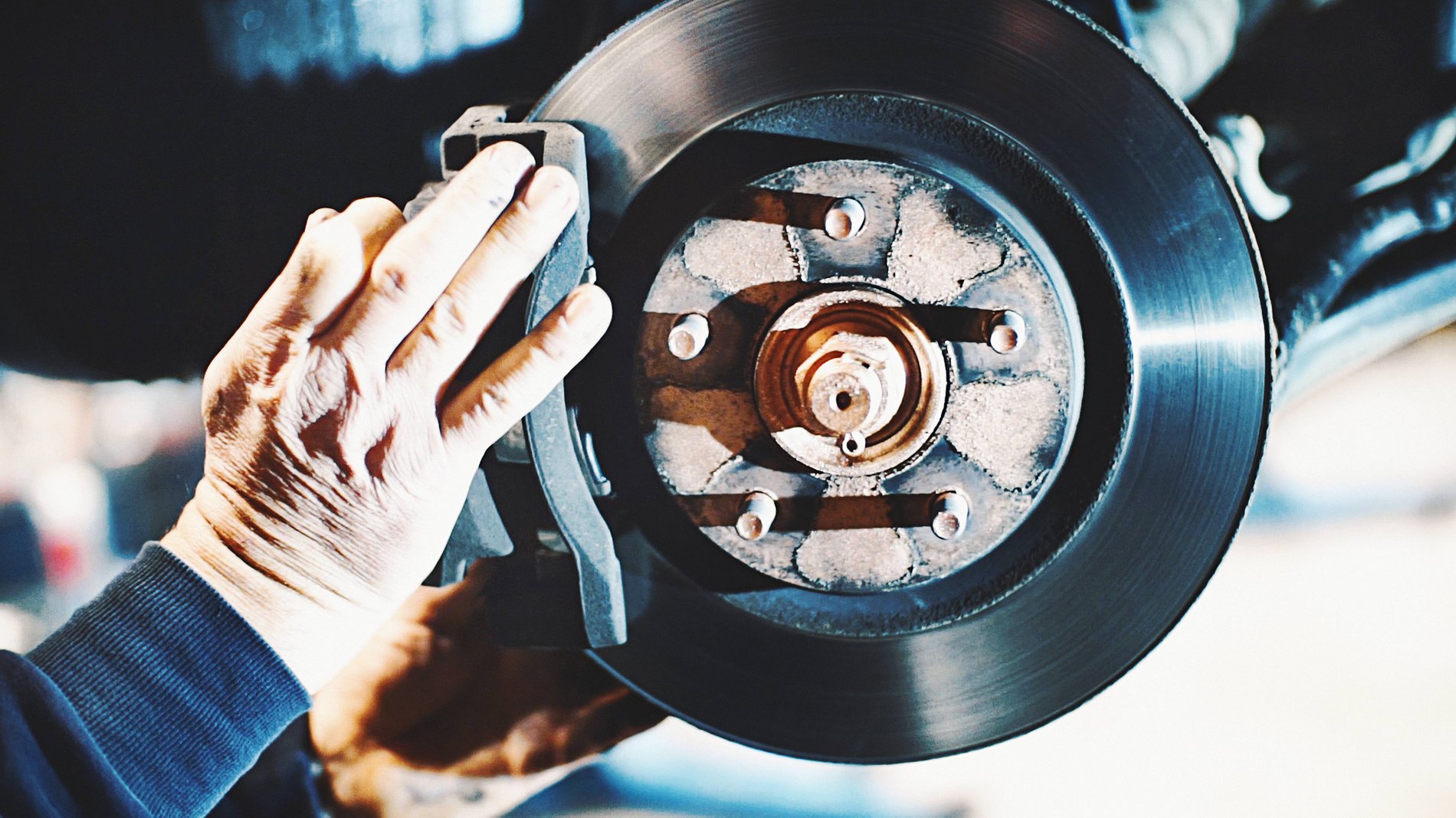 7 TASKS TO COMPLETELY MAINTAIN YOUR BRAKE SYSTEM
An in-depth guide to replacing and maintaining your brake system. Everything you need to know from the tools needed along with a complete breakdown of your car's braking system.
FAQs
Brakes work by using friction to turn kinetic energy into heat. There are two designs: drum brakes (older), and disc brakes (newer). Both use hydraulic pressure to move a piston outward. In disc brakes, the piston is located inside a caliper that houses brake pads and fits over the rotor. The friction lining on the pads makes contact with the rotor to slow the vehicle. In drum brakes, the piston moves two curved shoes lined with friction material against the inside of the brake drum.

Should I replace brake pads and rotors at the same time?

Replacing brake pads and rotors at the same time is recommended. If your rotors are not smooth, then putting new brake pads on the existing rotors will prematurely wear the new brake pads. You'll get the best performance by replacing pads and rotors at the same time.

What is the average lifetime of brake rotors?

The average lifetime of brake rotors can vary. In normal driving conditions, pads and rotors can last 50-60,000 miles. In extreme usage, such as towing, hauling heavy loads or driving in mountains, the service interval might drop to 30-40,000 miles.
Store 8022
•
7:30 AM
-
9:00 PM
7:30 AM
-
9:00 PM
7:30 AM
-
9:00 PM
7:30 AM
-
9:00 PM
7:30 AM
-
9:00 PM
7:30 AM
-
9:00 PM
9:00 AM
-
8:00 PM
Advance Auto Parts

#8022

Hamilton
7:30 AM
-
9:00 PM
7:30 AM
-
9:00 PM
7:30 AM
-
9:00 PM
7:30 AM
-
9:00 PM
7:30 AM
-
9:00 PM
7:30 AM
-
9:00 PM
9:00 AM
-
8:00 PM
Hours
Day of the Week
Hours
Monday

7:30 AM

-

9:00 PM

Tuesday

7:30 AM

-

9:00 PM

Wednesday

7:30 AM

-

9:00 PM

Thursday

7:30 AM

-

9:00 PM

Friday

7:30 AM

-

9:00 PM

Saturday

7:30 AM

-

9:00 PM

Sunday

9:00 AM

-

8:00 PM
Services
Motor & Gear Oil Recycling
Battery Recycling
Battery Installation
Charging & Starting System Testing
Loaner Tools
Engine (OBD-II) Code Scanning
Wiper Blade Installation
Coolant/ Antifreeze Recycling
Same Day In Store Pickup
Same Day Curbside Pickup
Same Day Home Delivery