Advance Auto Parts

#1081

Calcutta
Day of the Week
Hours
Mon

8:00 AM

-

7:30 PM

Tue

8:00 AM

-

7:30 PM

Wed

8:00 AM

-

7:30 PM

Thu

8:00 AM

-

7:30 PM

Fri

8:00 AM

-

7:30 PM

Sat

8:00 AM

-

7:30 PM

Sun

9:00 AM

-

5:00 PM
8:00 AM
-
7:30 PM
8:00 AM
-
7:30 PM
8:00 AM
-
7:30 PM
8:00 AM
-
7:30 PM
8:00 AM
-
7:30 PM
8:00 AM
-
7:30 PM
9:00 AM
-
5:00 PM
Store Hours
Store Hours:
Day of the Week
Hours
Mon

8:00 AM

-

7:30 PM

Tue

8:00 AM

-

7:30 PM

Wed

8:00 AM

-

7:30 PM

Thu

8:00 AM

-

7:30 PM

Fri

8:00 AM

-

7:30 PM

Sat

8:00 AM

-

7:30 PM

Sun

9:00 AM

-

5:00 PM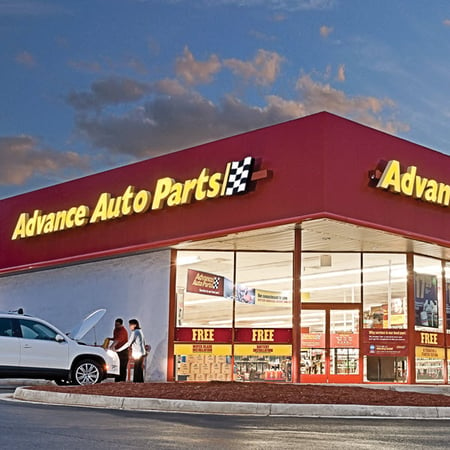 Buy Online Pickup In-Store
Get back on the road - fast!
Complete your purchase online and pick up your order at a nearby store in 30 minutes or less.

GET REWARDED FOR YOUR PURCHASES
SAVE BIG AND LEARN ABOUT SPECIAL OFFERS.
Speed Perks is easy to join and FREE. Save on the parts you need today.

YOU DON'T WANT TO MISS THESE DEALS
SAVE BIG WITH THESE SPECIALS.
Get the parts you need and save.
Free In-Store Services
Team members at Advance Auto Parts #1081 in Calcutta, OH are here to ensure you get the right parts—the first time. Our stores also offer a variety of
free services
* and convenient hours to help make your life easier and your driving experience as smooth as possible
Motor & Gear Oil Recycling
When not disposed of properly, motor or gear oil can be a danger to our environment. Let us recycle it for you, the right way. Available for most vehicles, most locations, unless prohibited by law.
Battery Recycling
Batteries contain a number of heavy metals and toxic chemicals, so leave it to the pros to dispose of. And ask a Team Member about a gift card for your old battery. Exclusions apply.
Battery Installation
When you buy a battery from us, we'll install it for you FREE. Ask a Team Member for details.
Electrical System Testing
We'll test your battery, starter and alternator to make sure your vehicle is starting and charging for even the longest road trip. We can perform these test on or off your vehicle. This is a free service for all customers.
Loaner Tools
If you don't want to spend thousands of dollars on a tool you may use once, just borrow it from us. Ask about our FREE* loaner tool program. *Refundable deposit required.
Engine (ODB-II) Code Scanning
Free engine code scanning on most OBD II vehicles. We are only able to provide you with codes that are present, but we're happy to refer you to a local professional technicians if more comprehensive diagnosis is needed.
Wiper Blade Installation
Purchase wiper blades from us, and we'll install them FREE. It's just another way we help you get back on the road.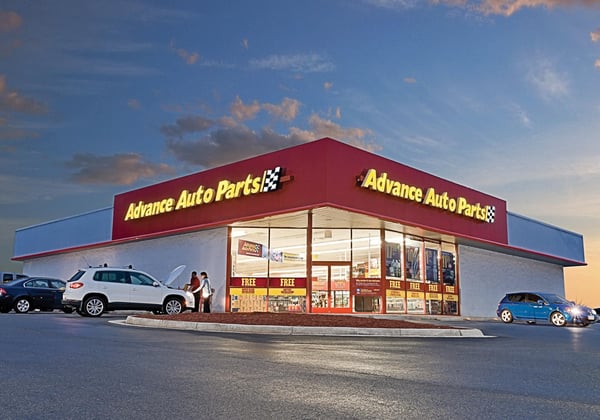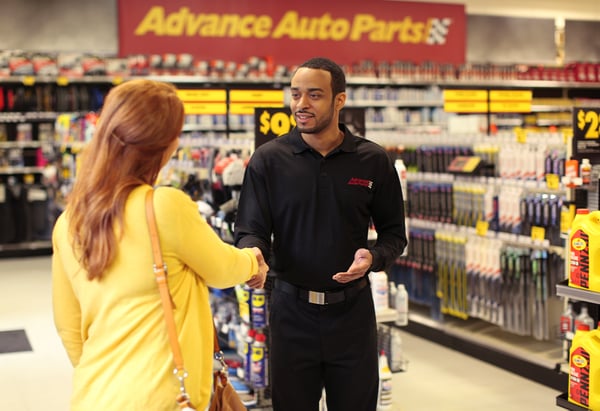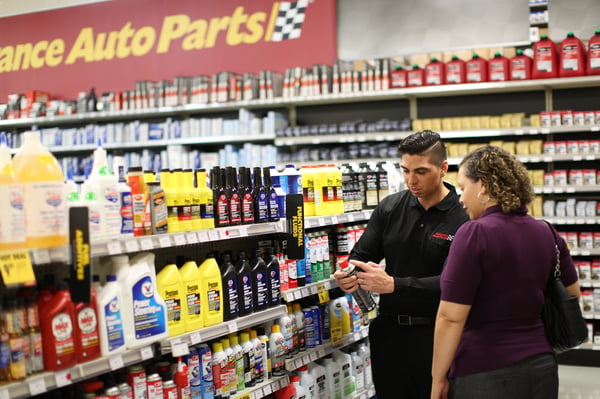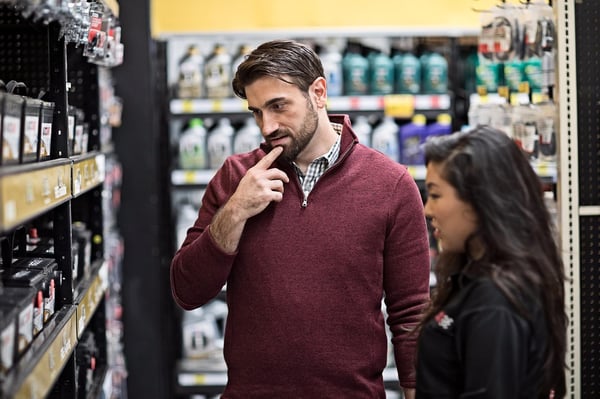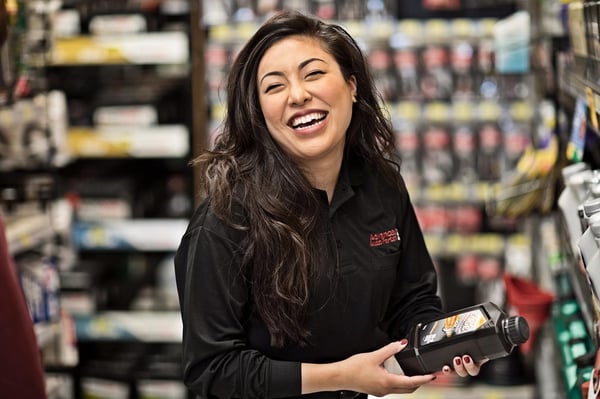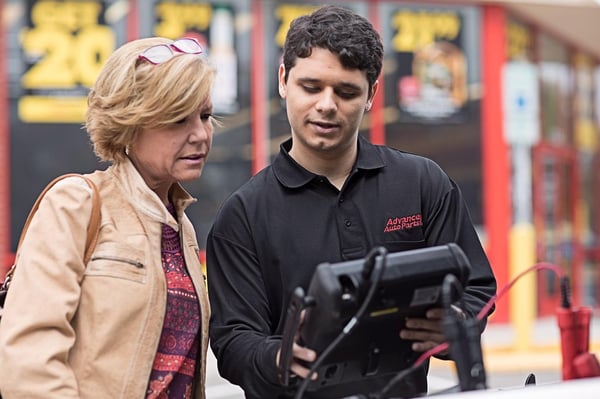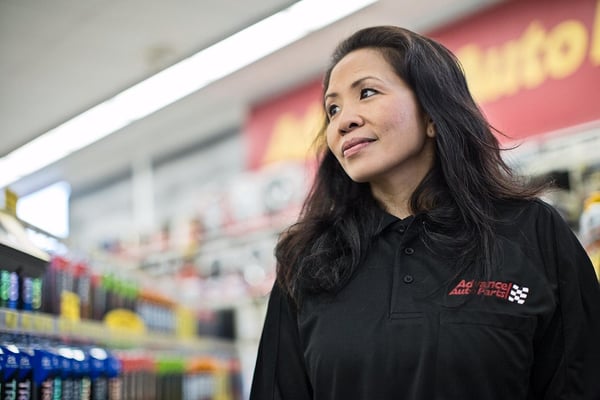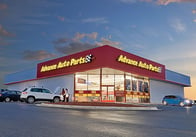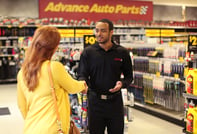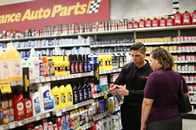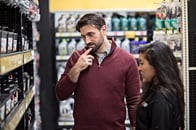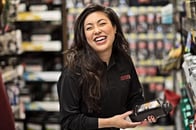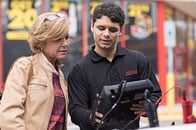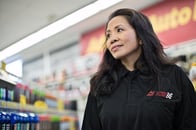 About Advance Auto Parts #1081 - Calcutta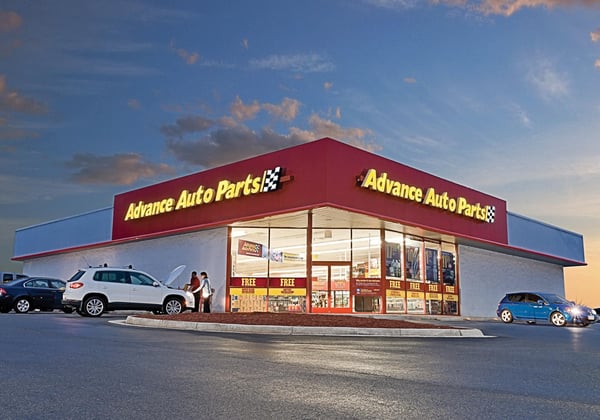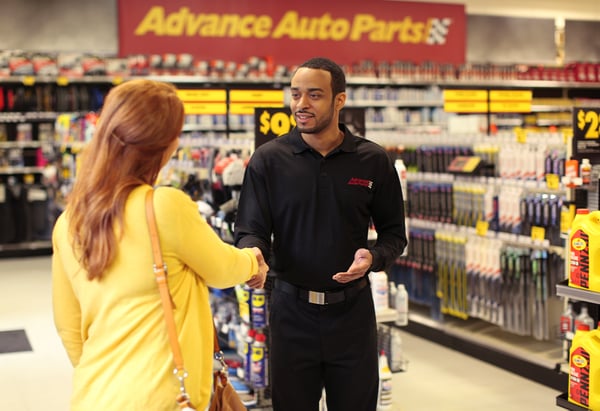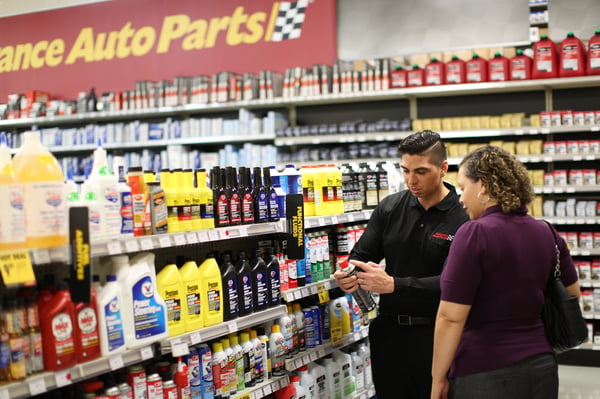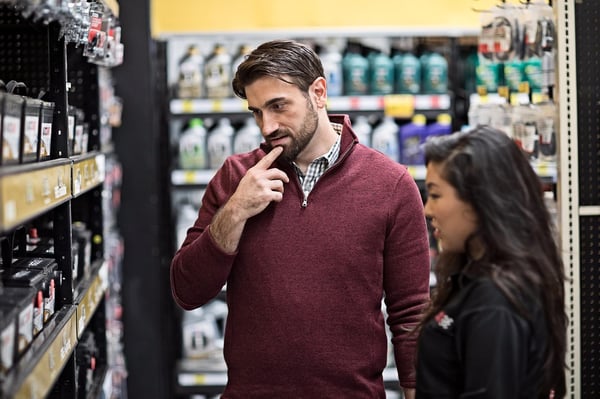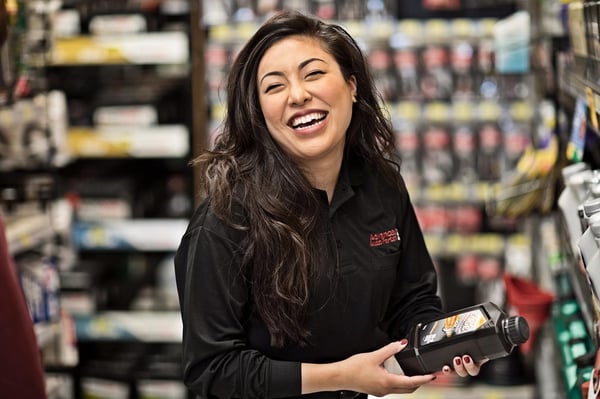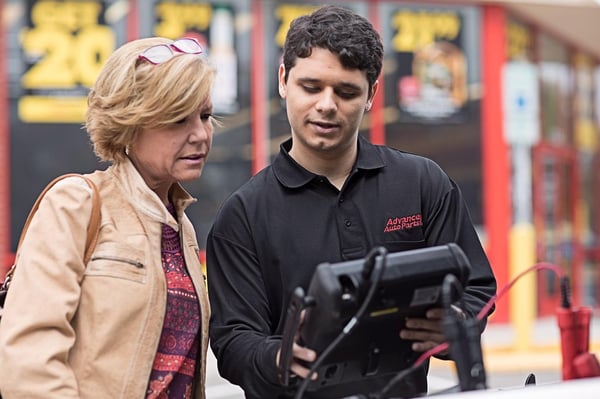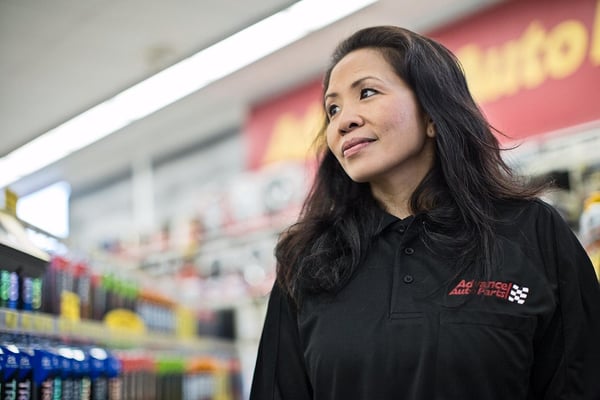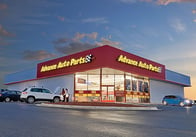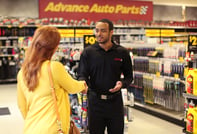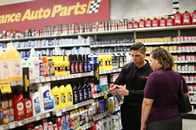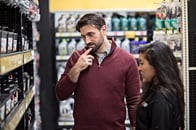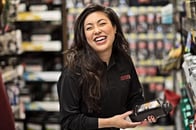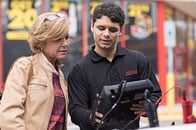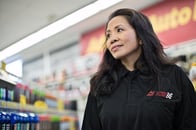 Advance Auto Parts
Store #1081
Looking for a Calcutta auto parts store? Choose Advance Auto Parts on 15811 Saint Clair Ave to find what you need at an affordable price.

To do your own vehicle repairs, you need quality auto parts, ranging from truck or car batteries for reliable starting power to truck or car brakes for safe driving. In the 15811 Saint Clair Ave store, you'll find shocks and struts for a smooth comfortable ride, what's needed for a proper tune up, including motor oil, filters, belts and much more.

At your Calcutta auto parts store, there's much more than the items needed for repairs and maintenance. There are also friendly, knowledgeable Team Members who will answer questions and recommend the parts needed to do your own repairs.

For added convenience, order any quality auto parts online and pick them up at your Calcutta auto parts store at 15811 Saint Clair Ave on the same day. Need more information about this store? Call (330) 382-1340 today.

When quality auto parts are needed, fast, convenient service is important. Fortunately, Advance Auto Parts is open 7 days a week.

Stop by 15811 Saint Clair Ave in Calcutta to find exactly what you need. For even more time savings, order what you need online and then pick it up at your Advance Auto Parts store.

If you need help choosing the right parts, ask any Team Member at your Advance Auto Parts store and get knowledgeable advice.

The Advance Auto Parts Team knows what parts are right for each job. Are you more of a visual learner? If so, then watch these auto repair videos with clear and helpful step by step instructions.

Make the Calcutta auto parts store at 15811 Saint Clair Ave in Calcutta your store today. Call (330) 382-1340 with any questions.
Featured Products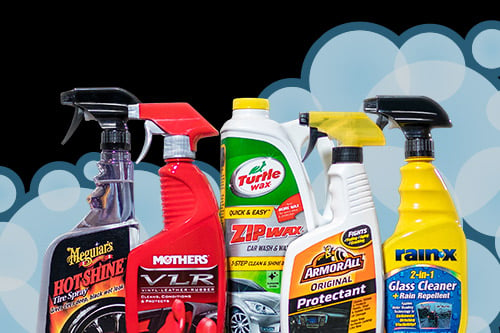 Spring Cleaning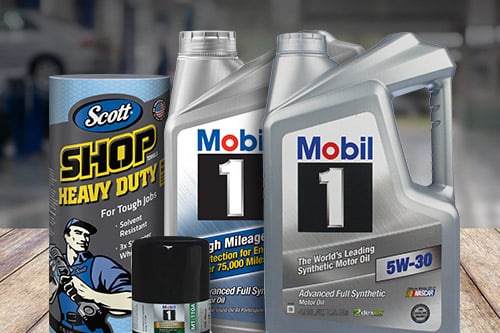 Free shop towels with Mobil1
Oil Change Deals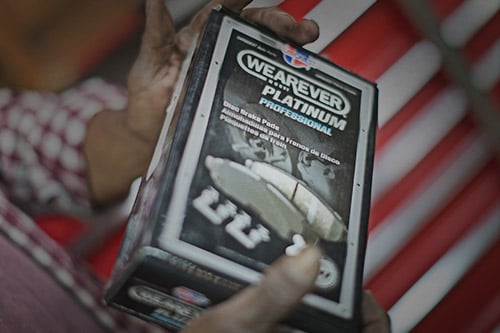 Carquest Brakes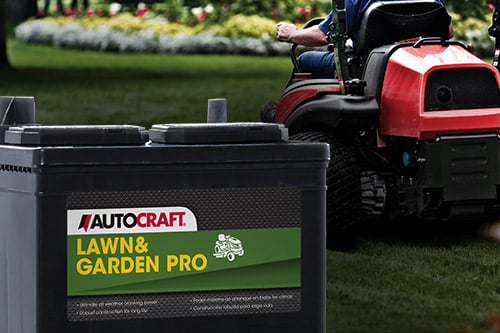 Autocraft Lawn & Garden Batteries