Advance Same Day Delivery and Curbside Pickup in 30 minutes, only at participating locations. Learn more
Store 9425
•
7:30 AM
-
8:00 PM
7:30 AM
-
8:00 PM
7:30 AM
-
8:00 PM
7:30 AM
-
8:00 PM
7:30 AM
-
8:00 PM
7:30 AM
-
8:00 PM
8:00 AM
-
8:00 PM
Car Batteries at Advance Auto Parts Oakland Park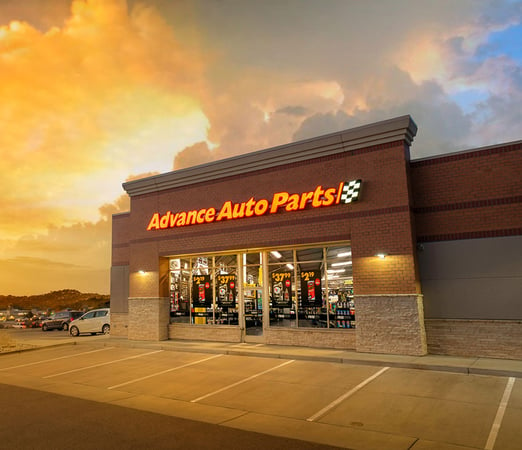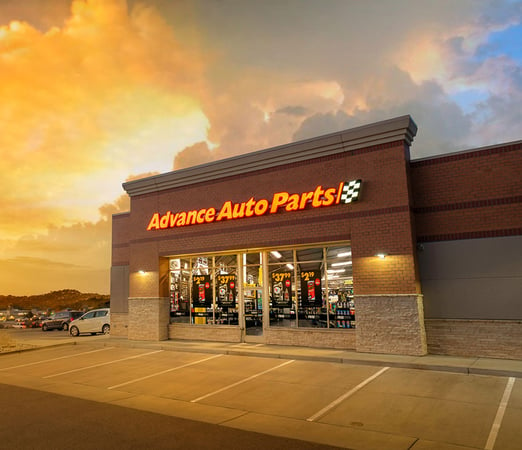 BUY ONLINE, FREE CURBSIDE OR IN-STORE PICKUP
FAST & FREE • READY IN 30 MINUTES
Car Battery Builder
Come in to your nearest Advance Auto Parts store for FREE battery testing and installation.
We want to make sure you have the right parts for the job. You'll also find the supplies and tools you need to get it all done right the first time. Get started by selecting the parts you will be replacing.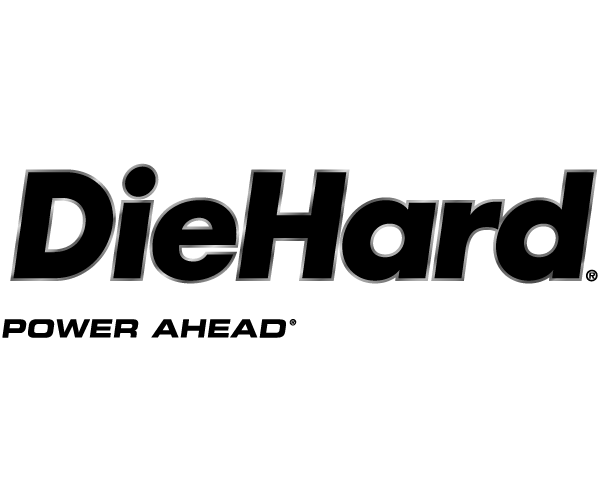 WHAT IS THE BEST CAR BATTERY BRAND
Learn more about the qualities and inner workings of what makes a great car battery brand.
WHAT TO KNOW ABOUT CAR BATTERIES
WHICH DIEHARD BATTERY IS RIGHT FOR YOU

DieHard batteries are available now at Advance Auto Parts, find out which battery is the right fit for your needs!

HOW TO JUMP A CAR BATTERY

This quick guide on jumping a car battery can help you get to work on time or help someone in need.
FAQs
Does Advance Auto test and install batteries?

Yes we do offer free battery installation on most products with purchase. We will also recycle and test your battery for free regardless if you bought it from us. Battery testing and installation is available at most of our locations.

How long do car batteries last?

Typically a car battery will last 2-5 years, with premium batteries lasting 5-6 years. But you should replace it every 4 years for safe measures if you want to avoid any unwanted problems.

What are the signs of a bad car battery?

Signs of a bad car battery can range from the need for frequent jump starts, slow to start, cranks or clicks but won't start, dash lights work but the vehicle won't start, etc.

How much does a car battery cost?

A traditional lead/acid car battery can range between $60-$120. The difference in cost comes from a variety of things, like the size of the vehicle or any special requirements needed from the battery, i.e. an increased resistant to cold or hot climates. The type of battery also has an affect on the price whether it be a lead/acid, calcium, lithium-ion, deep-cycle.
Store 9425
•
7:30 AM
-
8:00 PM
7:30 AM
-
8:00 PM
7:30 AM
-
8:00 PM
7:30 AM
-
8:00 PM
7:30 AM
-
8:00 PM
7:30 AM
-
8:00 PM
8:00 AM
-
8:00 PM
Advance Auto Parts

#9425

Oakland Park
7:30 AM
-
8:00 PM
7:30 AM
-
8:00 PM
7:30 AM
-
8:00 PM
7:30 AM
-
8:00 PM
7:30 AM
-
8:00 PM
7:30 AM
-
8:00 PM
8:00 AM
-
8:00 PM
Hours
Day of the Week
Hours
Monday

7:30 AM

-

8:00 PM

Tuesday

7:30 AM

-

8:00 PM

Wednesday

7:30 AM

-

8:00 PM

Thursday

7:30 AM

-

8:00 PM

Friday

7:30 AM

-

8:00 PM

Saturday

7:30 AM

-

8:00 PM

Sunday

8:00 AM

-

8:00 PM
Services
Motor & Gear Oil Recycling
Battery Recycling
Battery Installation
Charging & Starting System Testing
Loaner Tools
Engine (OBD-II) Code Scanning
Wiper Blade Installation
Same Day In Store Pickup
Same Day Curbside Pickup