Advance Same Day Delivery and Curbside Pickup in 30 minutes, only at participating locations. Learn More
Store 9425
•
7:30 AM
-
8:00 PM
7:30 AM
-
8:00 PM
7:30 AM
-
8:00 PM
7:30 AM
-
8:00 PM
7:30 AM
-
8:00 PM
7:30 AM
-
8:00 PM
8:00 AM
-
8:00 PM
Motor Oil at Advance Auto Parts Oakland Park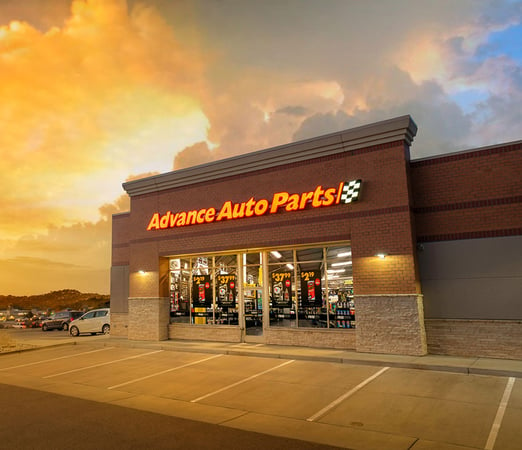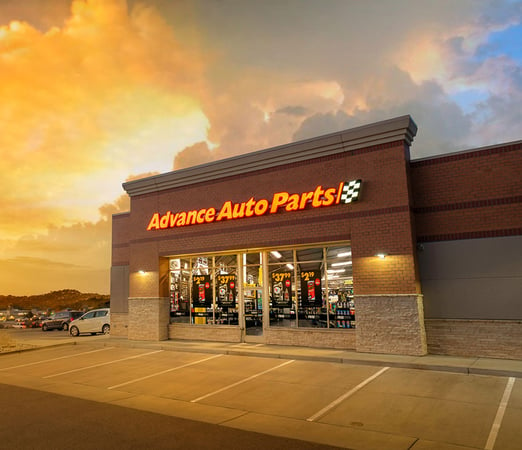 BUY ONLINE, FREE CURBSIDE OR IN-STORE PICKUP
FAST & FREE • READY IN 30 MINUTES
OIL CHANGE BUNDLE BUILDER
Take care of your next oil change quickly and efficiently with our step-by-step Oil Change Bundle Builder.
We want to make sure you have the right parts for the job. You'll also find the supplies and tools you need to get it all done right the first time. Get started by selecting the parts you will be replacing.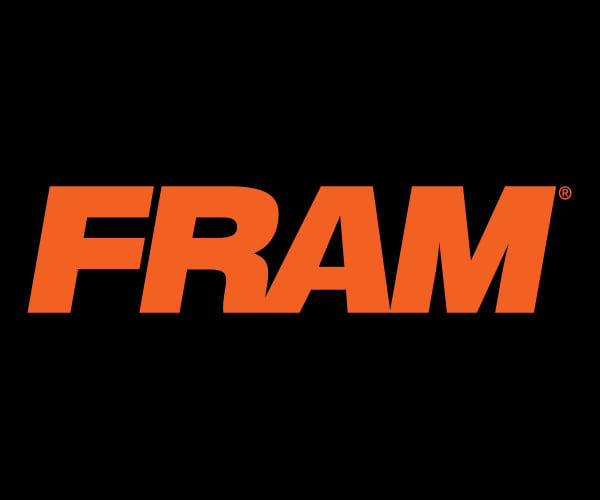 3 GOOD REASONS TO CHANGE YOUR OWN OIL
Why should you take precious time, a limited resource, and spend it changing your own oil? Here are three reasons.
WHAT TO KNOW ABOUT MOTOR OIL
HOW TO CHANGE YOUR ENGINE OIL

This step-by-step guide will teach you how to change your vehicle's oil, what tools you will need, and how long it will take.

HOW OFTEN SHOULD YOU CHANGE YOUR OIL FILTER

Not sure how often you should change your oil filter? We've got you covered!
FAQs
Can I change the oil but not the oil filter?

The short is answer yes but it is not encouraged. By changing the oil and not the oil filter will allow unfiltered oil to be ran back through your engine. This unfiltered oil can be full of contaminants such as dirt and other particles. This might lead to a decrease in your vehicle's engine life. So therefore it is highly encouraged to change the oil filter when changing the oil.

What is the difference between synthetic and conventional oil?

Synthetic oil works better in extreme temperatures, have ssuperior lubrication which creates less sludge, and needs to be changed less often. Conventional oil is your regular motor oil and typically costs about half of what synthetic does and needs to be changed more frquently. If you drive a performance vehicle, tow, or haul often you might want to consider using synthetic.

What engine oil do I need?

You have the option to choose between synthetic, synthetic blend, or conventional oil. As far as which grade of oil to use you can find the answer in your owner's manual or it will usually be printed on your oil cap.
Store 9425
•
7:30 AM
-
8:00 PM
7:30 AM
-
8:00 PM
7:30 AM
-
8:00 PM
7:30 AM
-
8:00 PM
7:30 AM
-
8:00 PM
7:30 AM
-
8:00 PM
8:00 AM
-
8:00 PM
Advance Auto Parts

#9425

Oakland Park
7:30 AM
-
8:00 PM
7:30 AM
-
8:00 PM
7:30 AM
-
8:00 PM
7:30 AM
-
8:00 PM
7:30 AM
-
8:00 PM
7:30 AM
-
8:00 PM
8:00 AM
-
8:00 PM
Hours
Day of the Week
Hours
Monday

7:30 AM

-

8:00 PM

Tuesday

7:30 AM

-

8:00 PM

Wednesday

7:30 AM

-

8:00 PM

Thursday

7:30 AM

-

8:00 PM

Friday

7:30 AM

-

8:00 PM

Saturday

7:30 AM

-

8:00 PM

Sunday

8:00 AM

-

8:00 PM
Services
Motor & Gear Oil Recycling
Battery Recycling
Battery Installation
Charging & Starting System Testing
Loaner Tools
Engine (OBD-II) Code Scanning
Wiper Blade Installation
Same Day In Store Pickup
Same Day Curbside Pickup